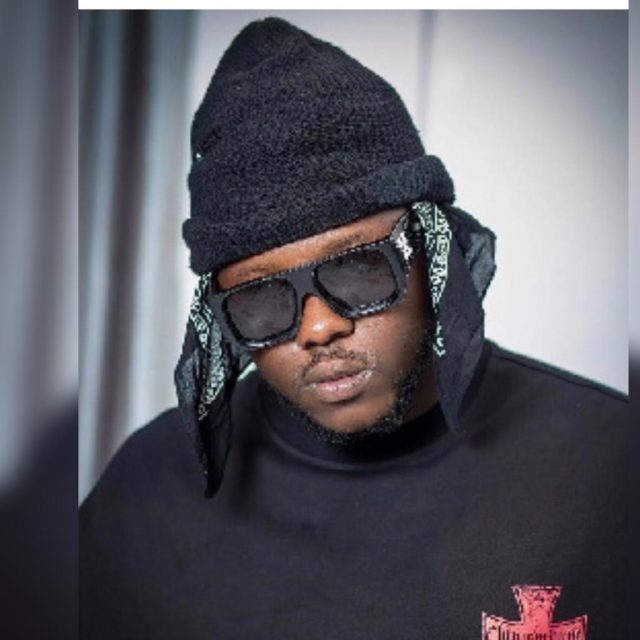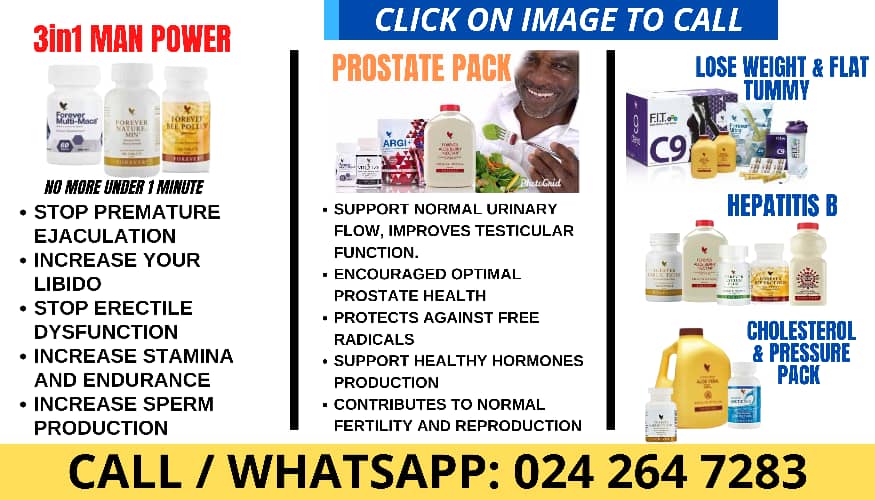 Ghanaian rapper Medikal has admitted that the lavish lifestyle he portrays on social media is not real.
In a live Twitter spaces discussion with Cookie Tee, the "Too Risky" hitmaker said that the cars, houses, and money he often shows off are all props used to boost his brand.
He added that he has never claimed to own any of these items that he does not actually own.
According to him, he understands that his fans are aware that he is not as rich as he seems on social media.
He compared his social media presence to a Hollywood movie, saying that it is all an illusion.
"It's all props… I'm not rich, I'm trying to survive, I'm a hustler just like everyone else," he said.
Medikal, known in real life as Samuel Adu Frimpong shot to fame after being signed by Criss Waddle owner of Arab Money Gang, AMG in 2010.
He is married to popular Ghanaian actress and socialite Fella Makafui