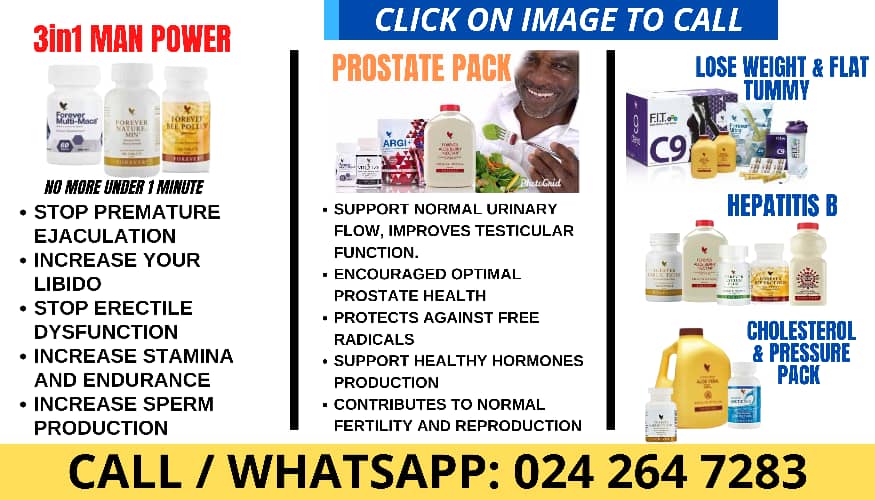 A former Communications Director of the ruling New Patriotic Party (NPP), Yaw Adomako Baafi, says it is disingenuous to blame Vice President Dr Mahamudu Bawumia for Ghana's economic challenges simply because he heads the Economic Management Team (EMT).
Adomako Baafi, speaking in an interview with Okay Fm, said the EMT is merely an advisory body – the final buck for economic decisions always stops at the Presidency.
Baafi also pointed out that most of Bawumia's challengers for NPP flagbearer such as former Trade Minister Alan Kyeremanten and Agric Minister Dr Afriyie Akoto were also on the EMT yet no one blames them for the economic woes.
This, he said, is a sure sign that the Veep's critics are being disingenuous.
"The economic management team is just an advisory body; they don't implement anything. And even if it is so, Alan Kyeremate was part of the Economic Management Team, the agriculture minister (Dr Afriyie Akoto) was also part of the Economic Management Team.
"All the people who are contesting for the flagbearership position of the NPP were part of the EMT. The work of the EMT is a team work so Bawumia cannot blamed if things are not going well," he said in the Twi.
Adomako Baafi also took on other arguments against the candidacy of Bawumia, with some recent claims that he has not been in the party long enough to be flagbearer.
Former NPP General Secretary and aide to Alan Kyeremanten, Nana Ohene Ntow recently said Bawumia only became a card-bearing NPP member in 2008, insinuating he hasn't been around long enough to become the leader of the party.
Adomako Baafi retorted that the number of years one has served in a party should not matter in the selection of a presidential candidate and that the most important factor that is to be considered is competence.
He added that Bawumia has proven that he can lead Ghana through the way he assisted President Akufo-Addo in winning power for the NPP and consequently in implementing policies that have benefited Ghanaians [digitalisation, gold-for-oil among others].
Source: theGhanaianVoice.Com
READ ALSO:
Refused A UK Visa? CLICK HERE FOR HELP
---