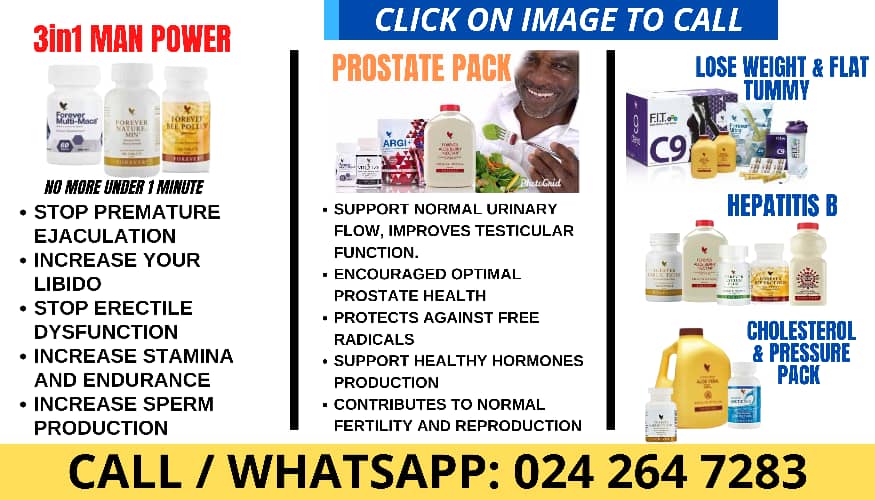 The wife of  late Ghanaian footballer, Christian Atsu's wife, Marie-Clare Rupio has composed an emotional song for her beloved late husband.
Christian Atsu died during Turkey's earthquake in February 2023. In a video that has gone viral, the wife of the late Ghanaian footballer is seen singing a tribute song with pain as she recounts how hard it is to move on and let go.
She noted that she is still holding on to everything that is dead because it is hard to say goodbye.
'Not ready to say goodbye cause this one means forever – for his family and friends – we are one ' she captioned her video.
The widow of the late Ghanaian footballer has moved many social media users and lovers into tears as she brings back the memory of Atsu who was charitable to a lot of people.
Watch the video below;