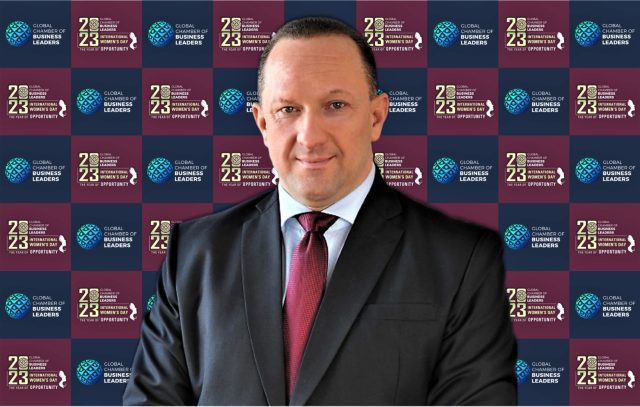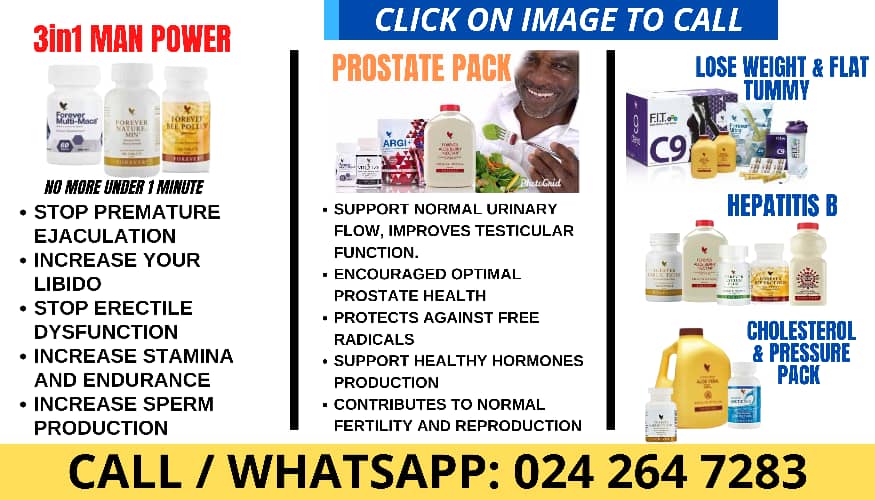 The Chairman of the Global Chamber of Business Leaders (GCBL), Dejan Stancer, has called for women around the world to be given top posts in multilateral institutions like the United Nations (UN), the International Atomic Energy Agency and the World Bank.
Mr. Stancer made the call during a virtual conference organized by the Global Chamber of Business Leaders on March 8, 2023, to celebrate the International Women's Day (IWD).
Speaking under the theme for the virtual conference: "Unleashing The Power Of Innovation And Technology For Gender Equality," he bemoaned that "women have held just 12 percent of the top posts in the 33 largest multilateral institutions since 1945, and more than a third of those bodies, including all four major development banks, have never been led by a woman."
He also explained that since 1945, the 33 multilateral institutions have had 382 leaders, of whom only 47 were women, adding that "despite progress in recent years, only one third of institutions are currently headed by women."
He further noted that five of those bodies have only had one female president in their history, and that includes the current head of the World Trade Organization (WHO), Ngozi Okonjo Iweala.
Among the 13 institutions that have never had a woman at their head, Mr. Stancer mentioned, are the World Bank, the UN, the International Atomic Energy Agency (IAEA) and the Food and Agriculture Organization (FAO).
Giving reasons why women must be given opportunities to head multilateral institutions, Mr. Stancer made a demographic argument, saying "Women make up 50 percent of the world's population, so it's demographic justice to begin with. Women bring a combination of leadership, wisdom and empathy. Sometimes women have an even greater understanding of what's going on in the world, and about geopolitics."
The 2023 edition of IWD was held under the global theme: 'DigitALL: Innovation and technology for gender equality' and was celebrated worldwide to help raise awareness about the need to create equal opportunities for both women and men in the digital or technological world.
Women empowerment at GCBL
Meanwhile, he said at the Global Chamber of Business Leaders, the situation is completely different, saying the share of women occupying leadership positions is almost 46%.
"In the working bodies of GCBL, as we call the committees, of which we have established six, the proportion of women is as much as 50%," he said.
According to him, "Appointments to the GCBL are never made on the basis of race, color, political or religious belief, and especially not on the basis of sex. At GCBL, we appoint exclusively on the basis of knowledge and experience. With us, everyone has the same opportunities, even to occupy the highest positions in the organization."