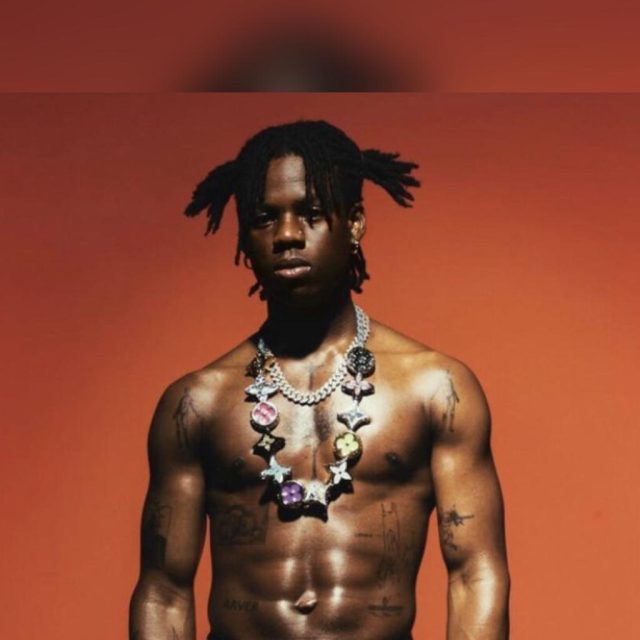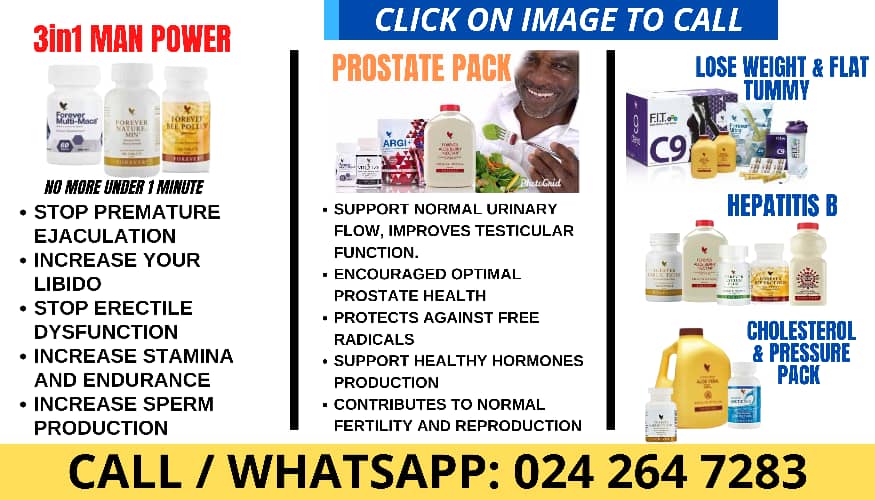 Celebrity singer Divine Ikubor aka Rema, has hailed his hard work and dedication to the music industry as he clearly said he earned himself a spot in Afrobeats Hall of Fame.
Mavin signee said quitting music isn't a part of his plan anytime soon but if he decides to do so now, his name would still "be on the Afrobeats bible".
He said if there were an Afrobeats bible, he would be on the front page of the "New Testament."
"I'm not saying I want to stop. But if I say I want to stop right now, my name is still going to be on the Afrobeats bible, if there is an Afrobeats bible to be dropped. I'll literally be in the New Testament, on the front page," he said.
The 'Calm Down' crooner also recounted how he was mocked because of his Bollywood-soundtrack-themed sound when he hit stardom in 2019.
He said: "Everything they doubted, everything they laughed at me for, I built on it. They called me Indian Boy; I went to India. I'm the first artist to shut down four cities in India, 5000 capacity and above. No one can deny that I've impacted Afrobeats on a global scale."