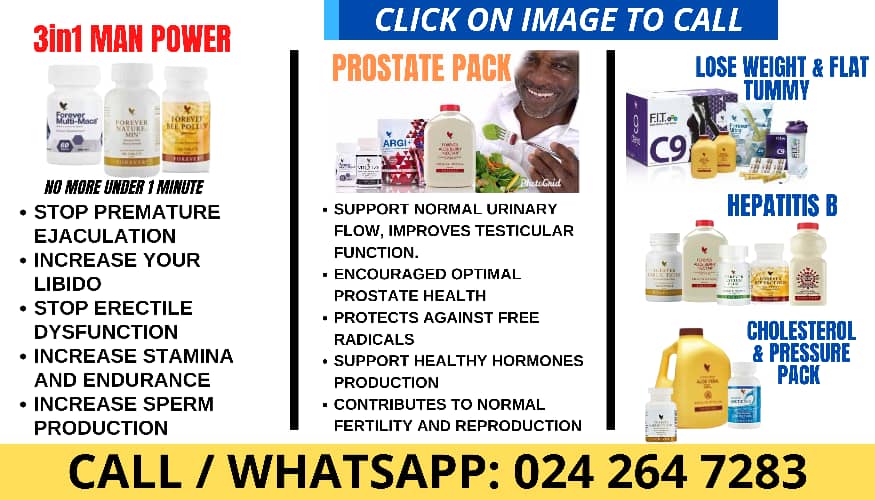 New Zealand Prime Minister Jacinda Ardern is resigning.
Her final day in office will be on 7 February – and a general election has been called for 14 October.
The 42-year-old, who became New Zealand's prime minister in 2017, choked back tears during an emotional news conference.
"I know what this job takes, and I know that I no longer have enough in the tank to do it justice. It's that simple," she said.
Jacinda Ardern shoots down gender question

Ms Ardern faced one of the darkest days in New Zealand's history when a white supremacist gunman stormed two mosques in Christchurch – killing 51 people.
She was widely praised for the way she embraced the survivors and New Zealand's Muslim community in the aftermath.
The PM also adopted some of the world's harshest measures during the coronavirus pandemic, meaning the country had one of the lowest numbers of fatalities.
Her zero-tolerance strategy was abandoned as new variants emerged and vaccines became available, and some critics within the country argued that her policies were too strict.
Last month, Ms Ardern announced that a royal commission will examine whether the government made the right decisions in tackling COVID-19.
While she still ranks as New Zealand's preferred prime minister in the polls, support for her party has fallen markedly since the last election in 2020.
Ms Ardern said she still believes New Zealand Labour would win the upcoming election.
'Arrogant p***k!' NZ PM hot mic moment

Speaking of her decision to resign, she said: "I know there will be much discussion in the aftermath of this decision as to what the so-called 'real reason' was.
"I can tell you that what I am sharing today is it. The only interesting angle that you will find, is that after going on for six years of some big challenges, I am human."
She finished by saying: "As to my time in the job, I hope I leave New Zealanders with a belief that you can be kind, but strong, empathetic but decisive, optimistic but focused.
"And that you can be your own kind of leader – one who knows when it's time to go."
It is unclear who will take over as prime minister until October's election, with deputy prime minister Grant Robertson announcing he would not be entering any leadership contest.
Analysis: A shock, but maybe not a surprise
By Sharon Marris, news reporter, in New Zealand
For most New Zealanders – and even many in Wellington's political circles – this is a shock.
Jacinda Ardern had given no clues that there was a question mark over whether she would lead her party into another term in government.
She is more likely to be remembered for her response to crises than for domestic achievements, which some might argue would have made more of a day-to-day difference to voters here.
There are also other factors at play in her decision to step down.
Her daughter Neve is due to start school later this year – and perhaps the idea of devoting so much time to leading a country instead of seeing her child grow up is too much.
She and her partner Clarke Gayford also have plans – they tried to have a wedding last year, but their attempt to tie the knot was cancelled due to coronavirus restrictions.
Mr Gayford was sitting among the reporters at this afternoon's news conference as she told them she was looking forward to "finally" getting married.
For colleagues in her political party, Ms Ardern's departure allows them to start afresh – to put themselves forward as a government for another term, leaving behind the past years of crisis management.