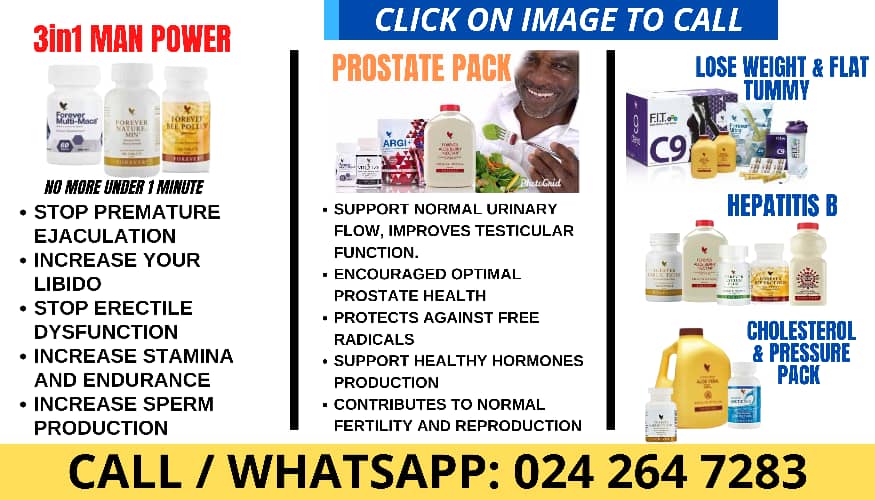 The Overlord of Gonjaland, Yagbonwura Bikunuto Jewu, has honored the Presidential Candidate of the New Patriotic Party (NPP) by conferring upon him the title of "Konukolewura," which translates to the "Chief of Unity" in the Gonja Kingdom.
Expressing his reasoning for the chieftaincy title, Yagbonwura stated that he has closely observed the political career of Vice-President Dr. Bawumia and has concluded that he is a man of unity, hence the recognition through this traditional title.
In response, Vice-President Dr. Bawumia expressed gratitude for the honor bestowed upon him by the Yagbonwura and pledged to continue serving the Gonja Kingdom as a devoted son of the land. Dr. Bawumia further offered to renovate the Jakpa Palace, the seat of the Gonja Kingdom, which is currently unoccupied due to its deteriorated state.
"Yagbonwura, I have been your son since your days as Tulewura, and I want to assure you of my continued loyalty, service, and dedication as your son," reiterated the Vice President.
The Yagbonwura blessed Dr. Bawumia and assured him of his prayers in his quest to become the President of the nation.
The Vice-President is currently on a tour of the five northern regions to express gratitude to the Chiefs for their prayers and support during the recently concluded NPP primaries.
The tour has taken Dr. Bawumia to Nalerigu, Tamale, Yendi, Bimbilla, Saboba, and Damongo.
Sources close to the Vice-President indicate that he will continue to other parts of the country to extend his appreciation to all for their support.
Various groups and individuals have commended Dr. Bawumia for his instrumental role in promoting religious harmony and diversity which have helped to consolidate peace and social harmony.
His visits to churches is said to be having a phenomenal and amazing impact on religious harmony.
Many have advocated that the leadership qualities Dr. Bawumia be replicated in every facet of society where there is a Moslem and Christian relationship.