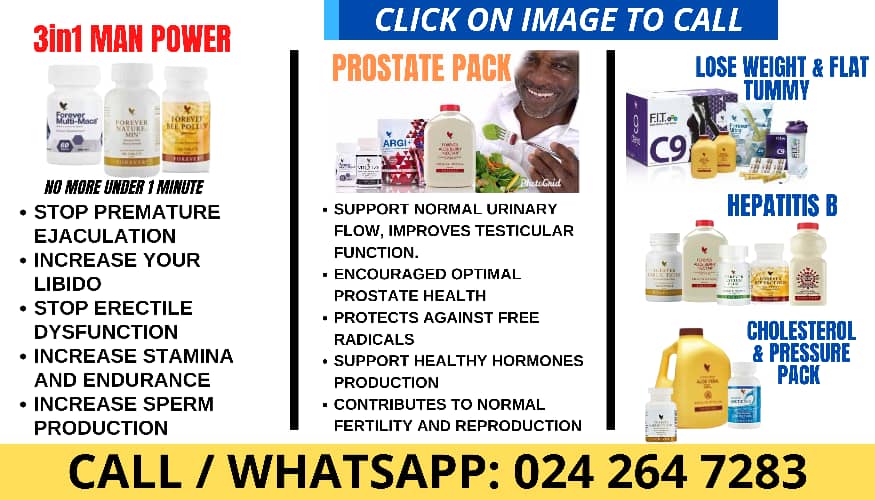 A celebrity gossip YouTuber turned MP will become Japan's first lawmaker to be kicked out of parliament without ever actually entering it.
Yoshikazu Higashitani was expelled on Tuesday by his Senate colleagues for never coming to work.
He has not attended a single day of parliament sessions since being elected to office seven months ago.
The parliament's discipline committee stripped him of his status because of the continued absence.
 
Voters had elected Mr Higashitani to the upper house last July. He is better known as GaaSyy on YouTube where he is famous for his celebrity gossip videos.
Expulsion is the most severe punishment a lawmaker can receive. It has happened only two times since 1950 and this is the first time an MP has been expelled due to continued absence.
 
The chamber is set to formalise the decision later this week.
Source: BBC
Disclaimer

:

Opinions expressed here are those of the writers and do not reflect those of Peacefmonline.com. Peacefmonline.com accepts no responsibility legal or otherwise for their accuracy of content. Please report any inappropriate content to us, and we will evaluate it as a matter of priority.
Featured Video