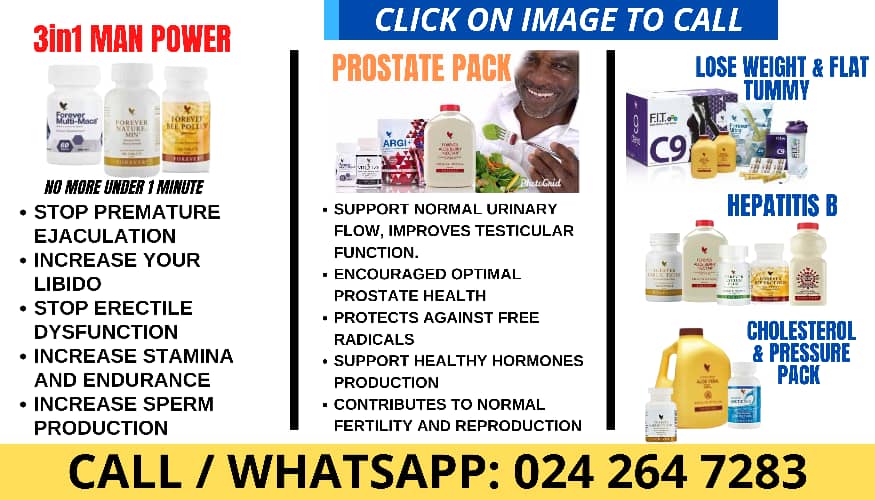 American rapper Jay-Z has become the wealthiest artist in the world as his wealth skyrocketed
Jay-Z's net worth soared to about $2.5 billion, outclassing Diddy, his closet rival
Forbes said:
"Even in a year without a tour or album release, Jay-Z mints millions from his Armand de Brignac champagne and D'Usse cognac."
The Forbes report said that the 53-year-old owns Roc Nation, a music company, and a fine art collection by famous people, including works of Jean-Michel Basquiat.
According to reports, Jay-Z's venture capital company, Marcy Venture Partners, closed its second round in 2021 with about $225 million in capital commitments.
The rapper has made some fortune from selling his records.
Jay-Z sells millions of albums
Per the Best Selling albums, Beyonce's husband has sold over 41 million albums worldwide. The best-selling is his second studio album, Hard Knock Life, which sold about 5.5 million copies worldwide.
BusinessInsider reports that Jay-Z's unsold copy was an unleased collaboration with Michael Jackson on a version of his 2021 hit 'Girls, Girls, Girls.'
Reports said that the collaboration between the duo was a mere rumour, but the album producer revealed that he found the recordings while searching his computer some years ago.