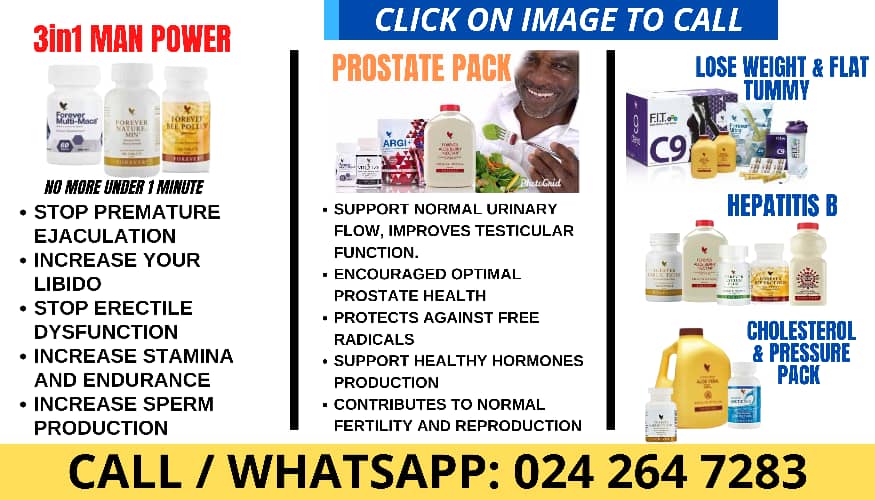 Job creation and youth empowerment issues topped discussions at a Town Hall meeting organized by the Star-Ghana Foundation in collaboration with the New Juaben South Assembly.
Civil society groups, youth groups and market associations who attended the forum, called on the Government to put in place measures to empower the youth by creating job avenues for them.
They said the youth were the future and therefore must be empowered to be able to function well in the scheme of nation building.
Madam Yaa Ataa, a trader said the high youth unemployment rate was alarming "in this economic crisis if your children are not getting job after school, it is a recipe for disaster" she added.
As part of implementing strategic activities and programmes geared towards youth inclusion, the Star-Ghana Foundation together with the Assembly organized the town hall meeting titled accountability platform meeting with relevant stakeholders.
The Star-Ghana Foundation with funding from the BOTNAR foundation is implementing a three-year project named the 'Action For Youth Development (AFYD), under the 'Our City Project' partnering with four civil society organizations and youth groups in collaboration with the Assembly and the National Youth Authority.
The project aims at contributing to Strengthening an enabling environment for youth inclusion, influence in governance and access to quality public goods and services within Koforidua.
Dr Ernestina Tetteh project manager of Star-Ghana Foundation said the objective was to empower the youth through civic engagements, youth participation in policy formulation as well as encourage accountable assembly.
Mr Isaac Apau-Gyasi, New Juaben South Municipal Chief Executive, said the Government had already introduced measures such as the Free SHS and TVET and Science Technology Engineering and Mathematics (STEM) programmes to empower the youth.
He therefore encouraged the youth and parents to help their wards take advantage of these government policies to improve the youth and employment situation in the country.