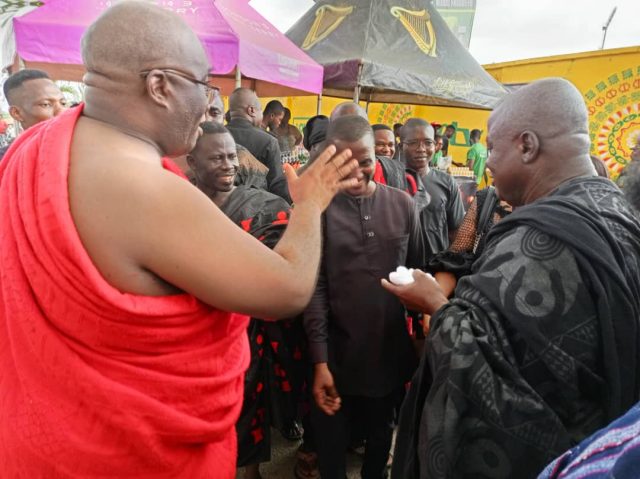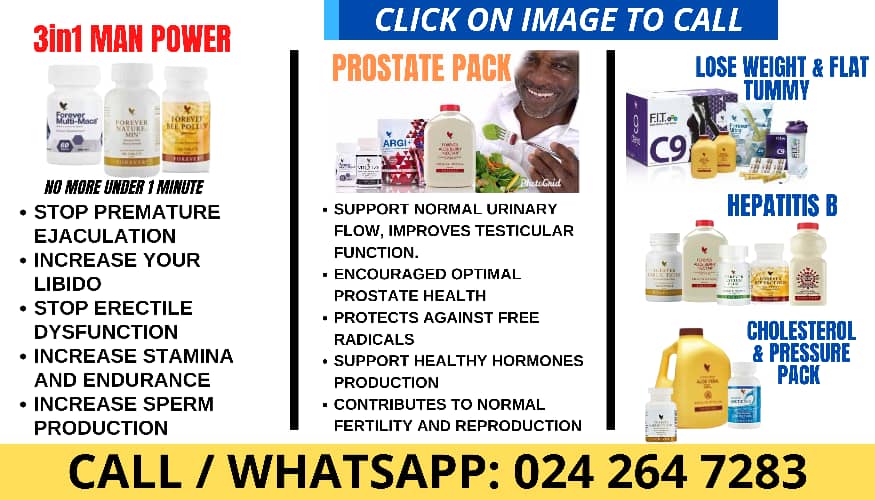 Supporters of NPP mobbed Hon. Joe Ghartey at the funeral of Mrs Theresa Kufuor on Saturday 18th November 2023 at the Heroes Park, Kumasi.
Joe Ghartey led a delegation which included his wife Efua Ghartey and some members of his Constituency including, the First Vice Chairman, the Second Vice Chairmam, the Constituency Secretary, Organiser, communications officers, Reaseach and Elections Officer, Nasara Cordinator, Deputy Women Organiser, Deputy Nasara Cordinator, a Cordinator and some Polling Station executives.
The Essikado-Ketan Constituency delegation was there to mourn with President Kufour and his family and the family of the deceased.
He was appointed Attorney~General and Minister of Justice by President Kufour in June 2006.
Hon. Ghartey was the longest serving Attorney~General during the Kufour era and among other things he introduced the internationally acclaimed 'Justice for All' Program.