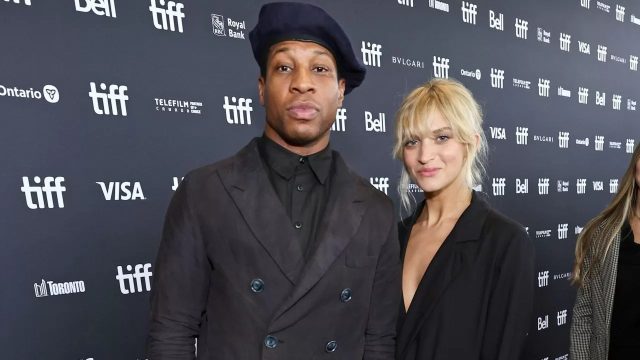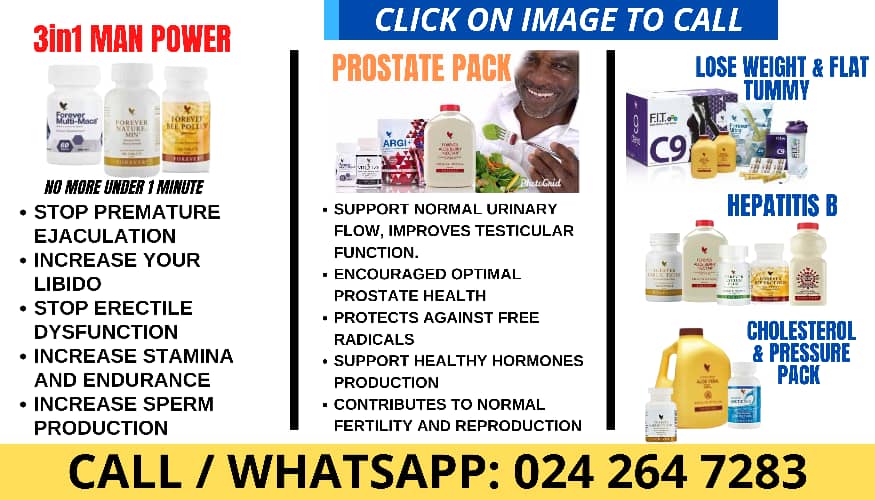 The woman who accused actor Jonathan Majors of assaulting her during a dispute in March was arrested Wednesday night on suspicion of assault and criminal mischief related to the same incident, according to a source with knowledge of the matter.
Grace Jabbari, Majors' former girlfriend, voluntarily surrendered to police in New York City and was given a desk appearance ticket to appear in court at a later date, the source said. The charges are both misdemeanors.
Jabbari and her attorney have not publicly commented on the case, which will not be prosecuted. CNN has been unable to reach Jabbari.
"The Manhattan District Attorney's Office has officially declined to prosecute the case against Grace Jabbari because it lacks prosecutorial merit. The matter is now closed and sealed," Doug Cohen, a spokesman for the Manhattan DA, told CNN in a statement on Thursday.
In a Sept. 21 court filing in the case against Majors, the DA's office said it did not plan to prosecute Jabbari.
Majors is charged with assault and aggravated harassment related to the dispute with Jabbari on March 25. Through his attorney, Majors has denied the allegations against him, which, according to the complaint, include striking her "about the face with an open hand, causing substantial pain and a laceration behind her ear."
Majors filed a counter-complaint against Jabbari in June, claiming he was assaulted by her in the same March dispute, according to court filings obtained.
A New York judge on Wednesday denied a motion to dismiss the case against Majors.
His trial is set to start on Nov. 29.
Source: CNN
Related