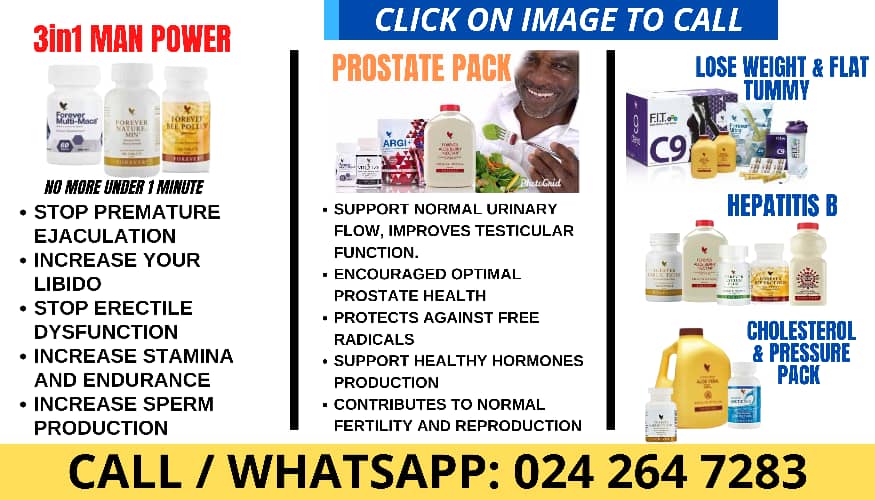 A radio journalist has been shot dead as he presented a live show in the Philippines.
The gunman gained entry to the home studio of Juan Jumalon, known as DJ Johnny Walker, by pretending to be a listener.
He then shot the 57-year-old twice during his morning broadcast, as people watched the programme live on Facebook.
The attacker snatched Mr Jumalon's gold necklace before fleeing on a motorbike with somebody who had been waiting outside.
A video of the attack shows Mr Jumalon pausing and looking up at something away from the camera before two shots ring out. He slumps back in his chair as background music plays on.
He was pronounced dead on the way to hospital.
The attacker was not seen on the Facebook livestream but police said they are checking if security cameras installed in the house and at neighbours' homes recorded anything.
Officers are investigating to identify the gunman and establish if the attack was work-related.
Mr Jumalon broadcast for Gold FM 94.7 from his home in home in Calamba, Misamis Occidental.
Read more from Sky News:
Gaza journalist lost his wife, two children and grandchild
Seafood sold in UK supermarkets may have a dark side
The Philippines has long been regarded as one of the most dangerous places for journalists in the world.
The National Union of Journalists of the Philippines, a press freedom watchdog, said he was the 199th journalist to be killed in the country since 1986.
"The attack is even more condemnable since it happened at Jumalon's own home, which also served as the radio station," it said.
Ferdinand Marcos Jr, the president, strongly condemned the killing.
"Attacks on journalists will not be tolerated in our democracy, and those who threaten the freedom of the press will face the full consequences of their actions," he said on X, formerly Twitter.
Mr Jumalon's death brings the number of journalists killed since Mr Marcos took office in June 2022 to four.