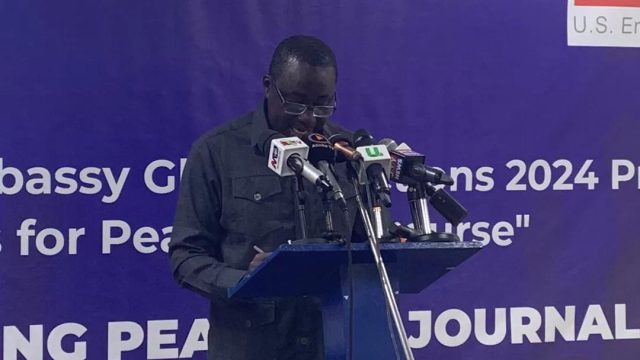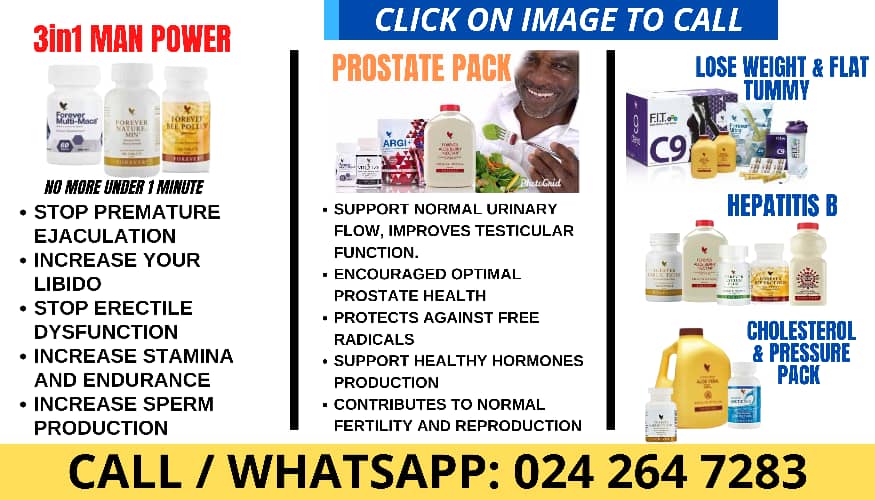 By Emmauel Oti Acheampong
In accordance with its mandate to safeguard the professional dissemination of duties within the media fraternity, the Ghana Journalists Association has partnered with the U.S. Embassy Ghana to roll out the Election 2024 project dubbed 'Journalists for Peaceful Discourse' to ensure credible, violence-free and fair elections.
In a statement under the topic "Integrity of Elections; the process, Transparency Issues; Who must Declare Results and Why", the Director of Training at the Electoral Commission of Ghana, Michael Boadu, outlined processes his outfit goes through and how transparent their processes are to the Ghanaian public. He noted that integrity is one greatest core value the Electoral Commission upholds in all its electoral activities. He added that at the Electoral Commission, both Professional and Personal integrity is what guides their line of work.
He detailed that transparency is critical in election administration and must pervade the entire electoral process. He maintained that the electoral process entails various activities that are necessary for the conduct of peaceful elections and must be done in a transparent manner.
"Elections are critical moments of every democracy and the processes must be conducted in a fairly transparent manner. Anything other than transparent, free and fair elections can lead a country into a state of chaos", he stated.
On the issue of results declaration, Mr. Boadu emphasized the need for Journalists and media houses to refrain from declaring results before it is officially done by the Electoral Commission. He stated that the Electoral Commissioner is the only person mandated by the Constitution to declare the winner of an election. He noted that media houses create their own collation mechanisms during elections but it does not give the authority to declare them.
He further cautioned Journalists against such acts because, not only does it create tension but it denies the Electoral Commission its deemed credibility and accountability. He also pleaded with media houses to prioritize fact-checking when reporters are calling out election results from various polling centers. He also warned Political Parties to refrain from announcing themselves as winners when the Electoral Commissioner has not done so
"It is the Returning Officer of the Presidential Election (the Chairperson of the Electoral Commission) who is mandated by law to declare the Presidential Election Results. The Constituency Returning Officers acting on behalf of the Chairperson of the EC, are to declare the Parliamentary Election Results",
"No Political Party, Candidate, Media house or any other person is permitted to declare election results as such acts are a recipe for chaos which may lead to interference in our democracy," he added.
Related