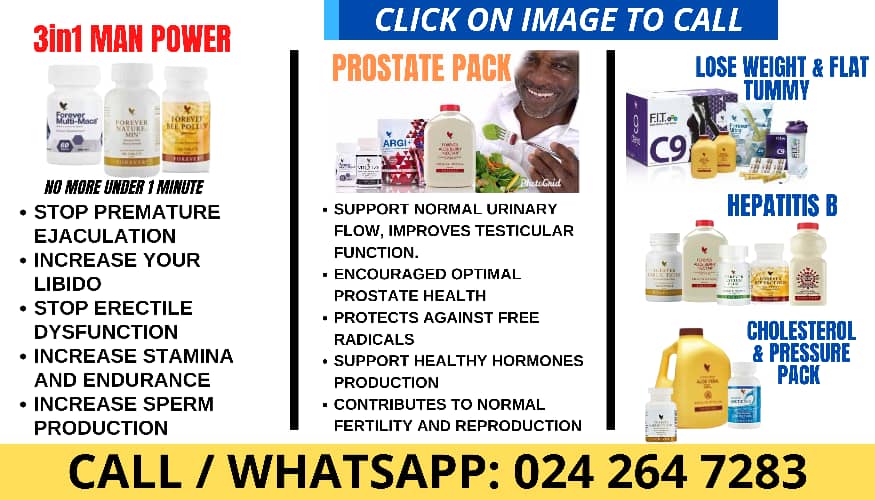 A Justice of the Court Appeal has advocated a hybrid Court Connected with Alternative Distribute Resolution (CCADR) in-person and virtual process to accommodate varying needs and preferences of parties.
Justice Angelina Mensah -Homiah who also has oversight responsibility for CCADR Programme, Judaical Service said in a post pandemic era, Alternative Dispute Resolution (ADR) service providers would need to be more flexible, creative, and adaptable to resolve disputes.
She was speaking at the launch/opening of this year's Legal Year Second Term ADR week at the Achimota Circuit Court premises.
ADR refers to a range of processes that offer parties to a dispute an alternative to traditional litigation.
The mandate of CCADR is found in Sections 72 and 73 of the Courts Act 1993 (Act 459) which provide ADR in appropriate cases.
It is on the theme: "Improving access to justice in a post-pandemic, through the use of ADR."
The weeklong programme is expected to start on March 13 and end on March 17, this year.
Cases such as rape, defilement, murder, treason among others are excluded from the ADR Programme.
Other activities to be tackled during weeks include mass mediation of cases at all 132 ADR Connected Courts across the country, and nationwide media engagement on ADR-by-ADR Coordinators.
It would also witness the sensitization of Court users, Circuit Court Judges, Magistrate, Staff, and mediators of CCADR's in the regions.
Justice Mensah- Homiah said the resolution of disputes through the adversarial systems was becoming increasingly complex and costly within the area.
"The adversarial system of adjudication can sometimes to be slow, costly, and difficult to navigate, making it more challenging for individuals, especially those from low-income backgrounds' to access justice.
In resolving disputes, however, it is essential to have effective mechanisms which are affordable, efficient, and accessible to everyone."
Justice Mensah-Homiah said during the last year ADR week held in November 2022, 211 cases were referred, and 88 cases were settled, representing 42 per cent settlement rate.
So far, the Judicial Service has trained 635 Mediators and they have been assigned to the 132 Courts Connected to the ADR programme
"This accomplishment was a direct result of the arduous work of our noble and cherished mediators, notwithstanding their unresolved challenges."
She said the Judicial service was working hard to sustain and expand the CCADR Programme for accelerated access to Justice.
According to her, ADR allowed parties to work together to produce solutions that meet individual needs and interests, especially in cases where relationships needed to be preserved.
She said ADR process was confidential because parties could avoid publicity and exposure associated with litigation unlike the normal court proceedings.
"I will add that confidentiality, is crucial when dealing with sensitive matters such as family disputes and business disagreements…. ADR reduces the cost of resolving a dispute. Consent Judgements pronounced by a Court, pursuant to agreement or agreements executed or signed by parties is not appealable."
Justice Mensah- Homiah however cited limited awareness and education about ADR constituted a challenge.
"Another major challenge is the remuneration of mediators, which the Judicial Service is working around the clock to resolve.
She appealed to lawyers not to discourage their clients from opting for settlement of cases through ADR
Mr Alex Nartey, Director, ADR, said it was an offence for lawyers to discourage clients from going for settlement of cases through ADR.
He refuted claims that ADR programme would reduce daily earnings of lawyers.