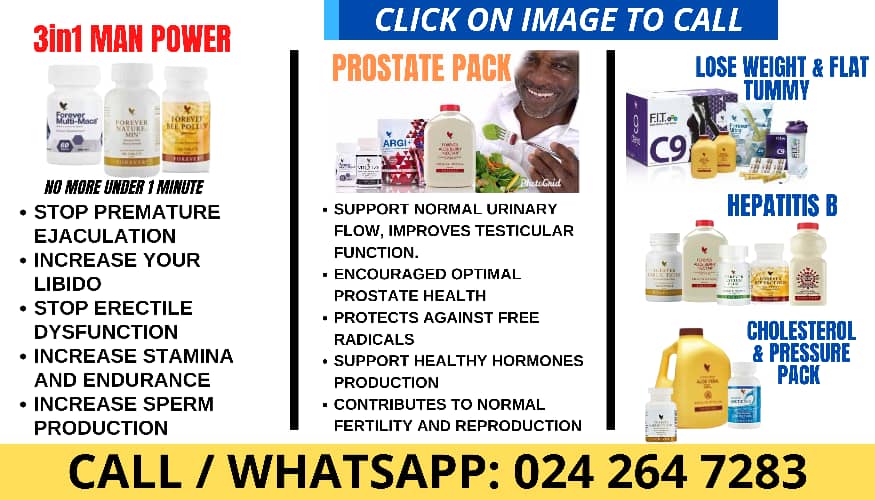 Manchester City footballer, Benjamin Mendy, has been cleared of six counts of rape and one count of sexual assault after a six-month trial at Chester Crown Court.
Jurors were unable to reach verdicts on one allegation of rape and one count of attempted rape. However, the prosecution requested a retrial on both charges, which has been set for June 26.
His friend, Louis Saha Matturie, 41, was also found not guilty of three counts of rape. Jurors failed to reach verdicts on three counts of rape and three counts of sexual assault against him.
The two were accused of raping women at the player's home in Prestbury, Cheshire, and at a Manchester flat.
Judge Everett discharged the jury on Friday, ending the trial.
Both men had been on trial since 10 August, accused by 13 women of multiple sexual offences.
The Manchester City footballer, Benjamin Mendy was first arrested in November 2020. He was immediately suspended by his club in August 2021, after he was charged with rape.
The prosecution has sought a retrial on the two counts the jury failed to reach a verdict on.
More soon.