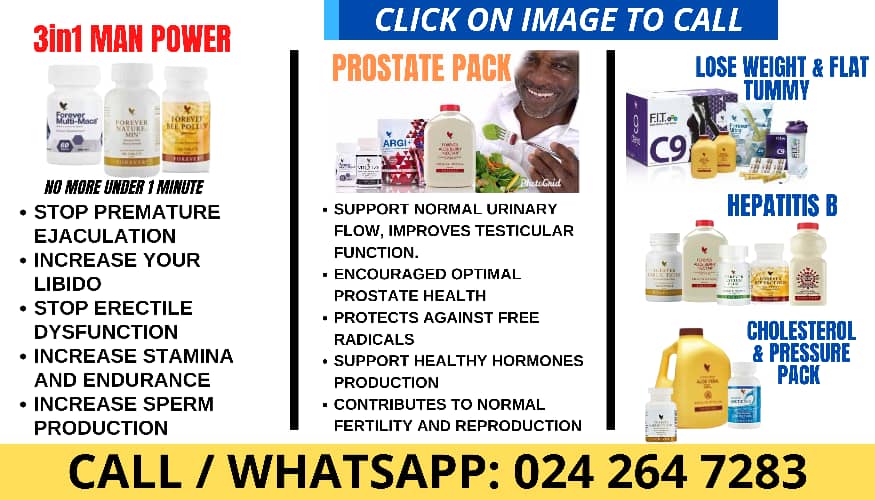 The Cape Coast Law Court Complex has been locked to both the public and staff in compliance with the indefinite strike action declared by the Judicial Service Staff Association of Ghana (JUSAG).
Consequently, litigants, police officers and all other persons who found themselves at the court on Thursday morning unaware of the strike action had to return because none of the offices was working.
All four gates of the court were locked and tied with red bands, with the place virtually deserted apart from the presence of a few security men, the Ghana News Agency (GNA) saw on a visit.
A dejected litigant, Mr Frederick Nappiah, told the GNA that he was unaware of the strike action for which reason he showed up at 8:30 hours to followed up on his running case.
He expressed concerns that the strike could delay cases and dozens will suffer injustices through no fault of theirs and called for a quick resolution.
"My case has been adjourned a few times and I am here for the next court proceedings, but the gates are locked. I would not have come if I knew they were on strike. In fact, this will affect a lot of cases here," he said.
A police officer, who was leaving the court just when the GNA arrived, noted that he saw the communique on a WhatsApp platform, but he needed to verify first⁸.
Members of JUSAG are livid over government's failure to pay reviewed salaries and allowances in the face of the economic hardship despite persistent reminders and cautions.
The association in a statement dated Wednesday, May 24, 2023, announced the strike and accused the government of being dishonest.
It explained that the Constitution enjoined the President to review the salaries of Judicial Service staff, acting on the advice of the Judicial Council, which review it biennially by convention.
"We have suffered enough. We can no longer bear it. An empty sack cannot stand upright.
"The National Executive Council of JUSAG, upon consultations with the Judicial Service Ladies Association of Ghana, Senior Staff Association (SSAJUG), Driver Association, Finance Staff Association, and all stakeholders who matter, hereby declare an indefinite strike," the statement said.
By the strike action, staff of the Judicial Service including court registrars, process clerks, court interpreters, court recorders, and cashiers are to lay down their tools until it is called off or suspended.