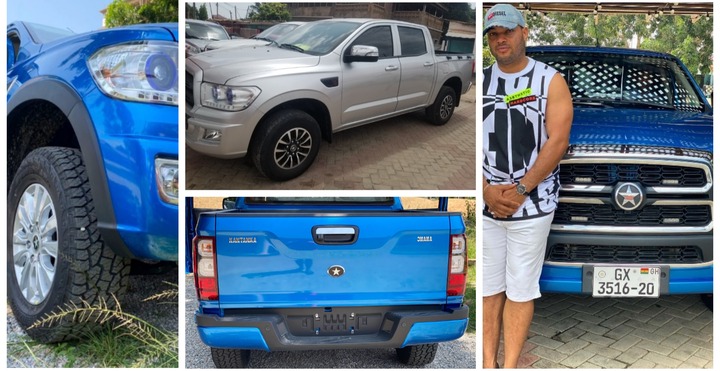 Renowned Ghanaian automaker who happens to be the CEO of the Kantanka Automobile Company known as Kwadwo Safo JNR, has once again released classic all-new 2020 Kantanka OMAMA 4×4 luxury pickup truck, after the Company's has promised Ghanaians with small vehicles soon.
READ ALSO: Check Out Top 20 secrets about the making & Assembling of Kantanka Cars fron Scratch (Watch Now)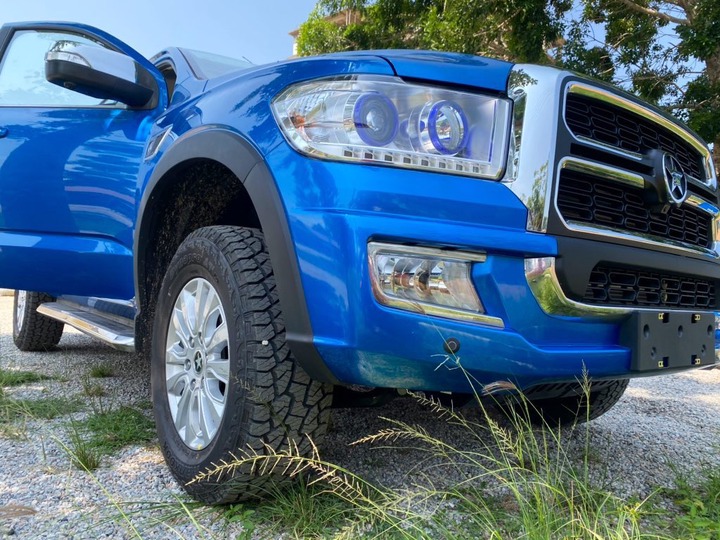 The latest Kantanka OMAMA vehicle comes in with both automatic and manual transmission, with a luxury and safety features that makes it one of the finest in the African market.
READ ALSO: Apostle Safo talks about how he does Astra projection to move Soul out of body to make his inventions (Video)
In an exclusive video already trending on social media, the vehicle which has been out doored already, with lot of Ghanaians patronizing it even now has been shown publicly, to the fullest from the Kantanka Automobile Showroom in Achimota.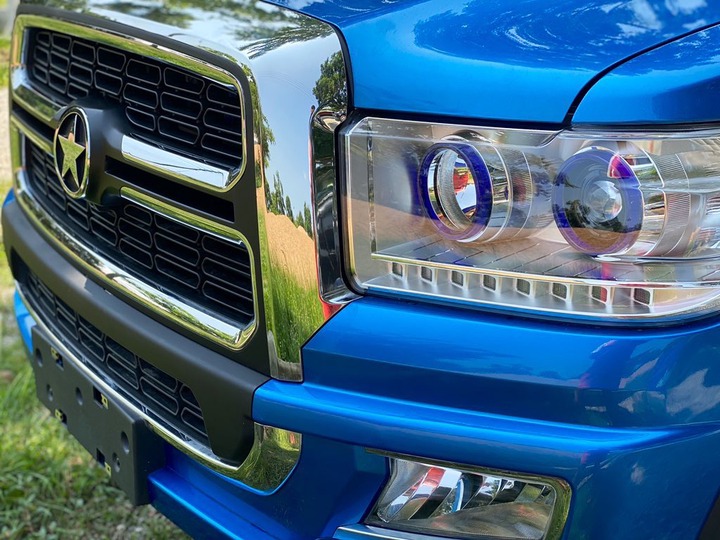 The vehicle is designed to compete with popular pickup trucks the Toyota Hilux and the Nissan Navara which comes with an engine capacity of 2500cc.
All new Kantanka Omama 4×4 comes with unique features, including 7-inch monitor; 12V Power Outlet; ECU Monitor; Leather Seats; Radio FM/AM; GPS system; Bluetooth and AC which is priced at Ghc170,000.00.
Watch full video of the car below: