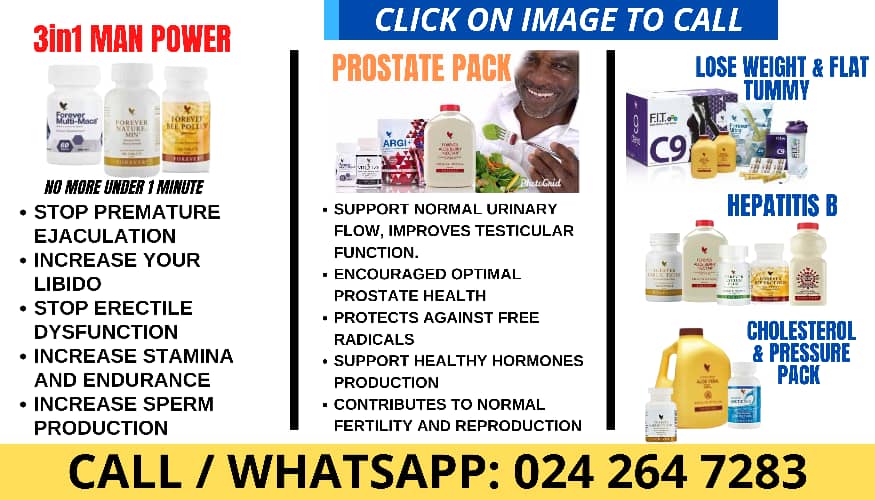 The newly constructed Kejetia Market, situated in the heart of Kumasi, will soon become a white elephant if authorities in the city fail to intervene.
Most of the shop owners, who paid huge amount of monies years ago to secure shops in the edifice, are now closing their shops due to colossal power tariffs.
According to reports, the entire market, which has over 7,000 lockable shops and tables, rely on just one bulk meter from the power producers.
At the end of every month, the market managers, allegedly, divide the tariff for the shops, without consulting anybody. This has, reportedly, led to colossal power debts in the market.
Virtually, all the shop owners in the market have kicked against this system of power bailing, which to them amounts to cheating.
According to reports, appeals by the shop owners for the managers of the facility to provide them with separate meters have fallen on deaf ears.
Some of the shop owners complained bitterly that the exorbitant power tariffs, being charged from them, was eating into their capital and killing their businesses.
ECG GH¢5m Debt
In a related development, it has emerged that the new Kejetia Market owe the Electricity Company of Ghana (ECG) a staggering GH¢5 million over unpaid bills.
According to reports, the power producers have made it clear that they would consider allocating separate meters to the shops only after the debt had been serviced.
Shops Closure Scare
Meanwhile, the President of the Federation of Kumasi Traders, Nana Akwasi Prempeh, has claimed that some traders have already closed their shops.
According to him, the management of the Kejetia Market deserved to be blamed for dragging their feet in providing separate meters for the shops, to avert cheating.
K'si Mayor's Intervention
Also, Sam Pyne, the Kumasi Mayor, is said to be unhappy about the brouhaha at Kejetia, and has personally intervened to get separate meters for the shops.
According to media reports, the KMA Chieftain has called for a meeting among all stakeholders at Kejetia next week for a roadmap, regarding installing separate meters.
Kejetia History
The Kejetia Market, without doubt, is now the most vibrant and busiest market in the Garden City of Kumasi. Thousands of people troop to the market on a daily basis.
The facility used to be a big lorry park, with few shops, but it was redeveloped into a modern market with over 7,000 lockable shops and tables few years ago.
The second-phase of the Kejetia Market Redevelopment project is currently underway at the premises of the old Kumasi Central Market, which is progressing rapidly.
Source: dailyguidenetwork.com
Disclaimer

:

Opinions expressed here are those of the writers and do not reflect those of Peacefmonline.com. Peacefmonline.com accepts no responsibility legal or otherwise for their accuracy of content. Please report any inappropriate content to us, and we will evaluate it as a matter of priority.
Featured Video