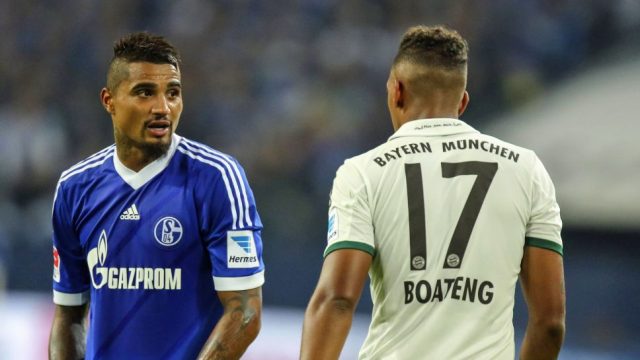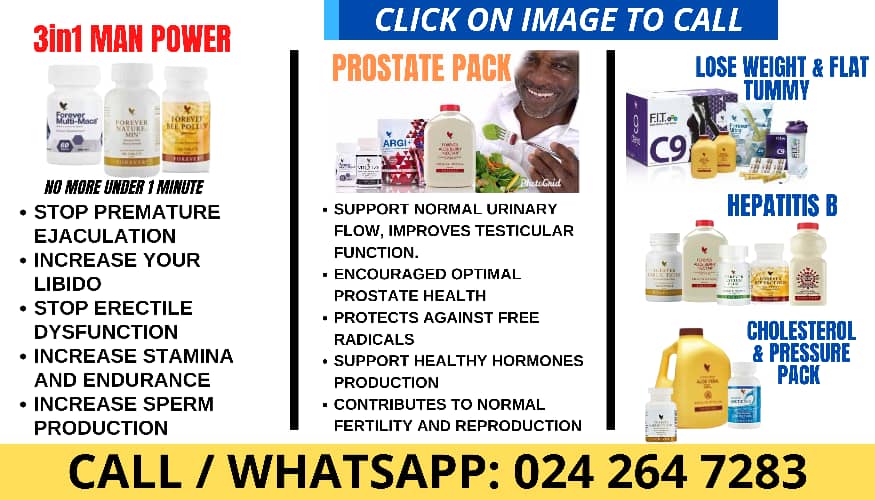 Former Ghana international Kevin-Prince Boateng has revealed that he no longer has anything to do with his brother, Jerome Boateng.
The former AC Milan forward said he is doing so because he does not condone violence against women, which he accuses his brother of engaging in.
Jérôme Boateng was found guilty of domestic violence against his ex-partner and has been ordered to pay a fine of almost two million Euros.
This case has sparked widespread controversy, particularly due to the reaction of Jerome's former club, Bayern Munich, which has been accused of trivializing the issue by referring to it as a 'private story'.
Speaking on the Five UK podcast with Rio Ferdinand, Kevin-Prince Boateng disclosed he and his brother are no longer in contact because of the controversy he's involved in.
"I distanced myself from Jérôme a long time ago.
"I value and respect German law. I abhor violence against women! I don't identify with my brother's attitudes and that's why I no longer have anything to do with him."
Kevin-Prince Boateng chose to represent Ghana on the international stage while Jerome Boateng decided in favour of Germany.
Prince Boateng has featured 15 times for the Black Stars and scored two go