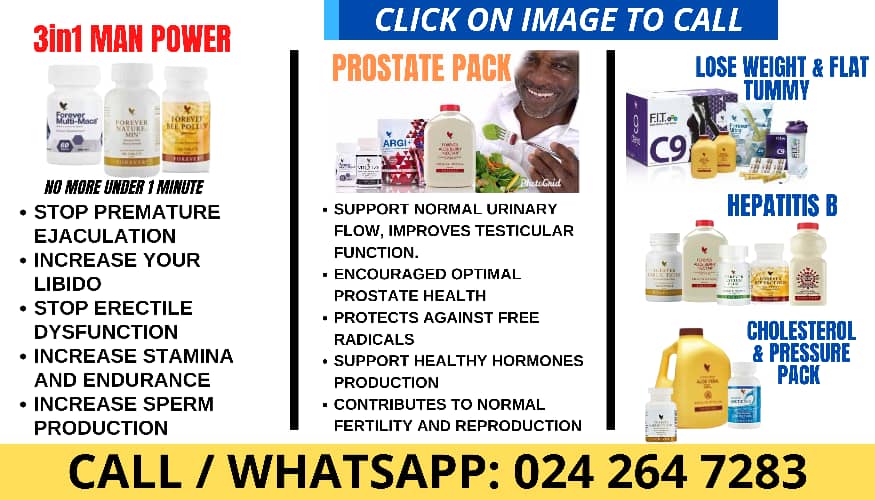 The Executive Committee of the Confederation of African Football (CAF) has declared that the joint bid by Kenya, Uganda, and Tanzania has successfully secured the hosting rights for the 2027 Africa Cup of Nations (AFCON).
The decision was officially revealed Wednesday in Cairo, Egypt.
This joint bid faced strong competition from other African nations, with Senegal, Botswana, and Egypt also vying for the opportunity to host the prestigious tournament.
After a thorough evaluation, the CAF Executive Committee reached a unanimous decision in favour of Kenya, Uganda, and Tanzania.
In addition to this exciting development, Morocco has been selected as the host nation for the 2025 AFCON, reaffirming the country's commitment to hosting major international sports events.
CAF President Patrice Motsepe expressed his enthusiasm for the future of African football, stating, "The future of African football has never been brighter."
He also shared his belief that an African nation is on the path to winning the World Cup in the near future, highlighting the continent's growing influence and potential in the global football landscape.