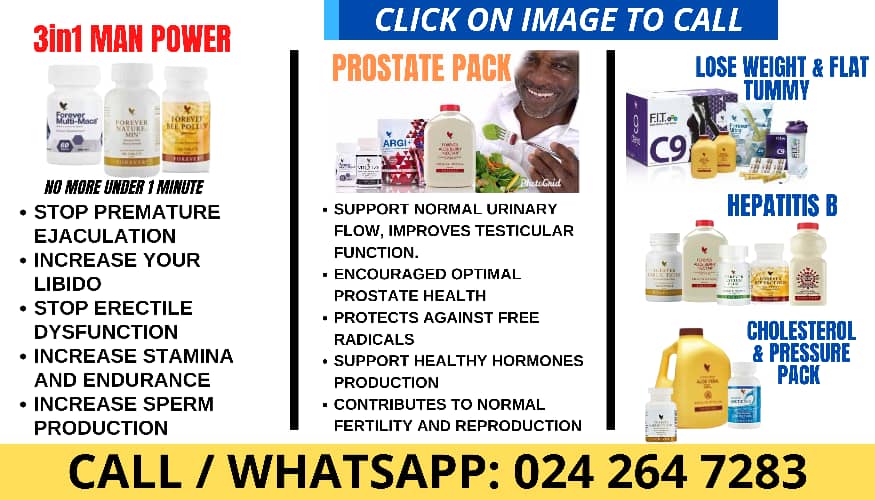 Nigerian sensation Kizz Daniel is making waves with his latest album, 'Maverick,' and he's just elevated the game with the release of the official music video for 'My G,' one of the album's standout tracks.
'My G' is the second track on 'Maverick,' and it's already won hearts with its captivating sound. Kizz Daniel is now giving fans a visual treat to accompany the song. The music video, directed by TG Omori, is a work of art, transporting viewers to an enchanting orchestral setting where Kizz Daniel delivers a mesmerizing performance.
A cameo appearance by social media sensation Enioluwa Adeoluwa adds to the video's attractiveness, boosting the whole visual experience. The flawless connection between the plot of the song and the direction of TG Omori provides an immersive and visually beautiful experience.
Watch video below.