Dope and prolific Ghanaian Musician widely known as Koby Kay, has admonished and called on Ghanaians, especially the youth to stand up and embrace peace in the upcoming 2020 Election. The uprising rapper made the call known in a new peace campaign song titled 'Vision 2020'.
Koby Kay released the official video of the song few days ago, in which he encouraged Ghanaians to be vigilant, ahead of the elections and to maintain the peace needed in the country.
READ ALSO: Kuami Eugene in Fresh Trouble after Saying He is Happy DopeNation Left Lynx, Fan Fires Him (Video)
"Ghanaians will be voting this year, and I want to tell the youth of today to be vigilant and vote based on policies, not by any other negative means", he said in the song.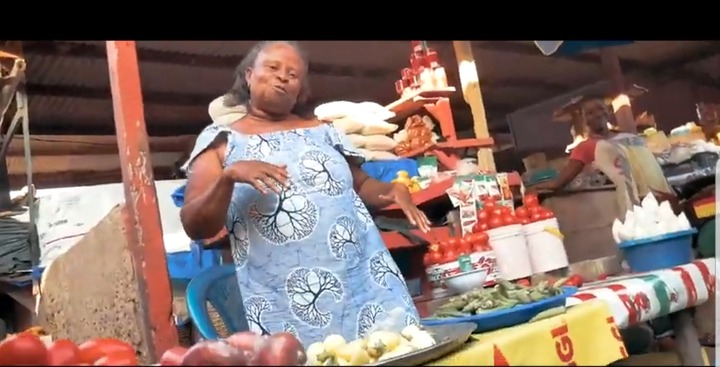 He also made it known in the song that, the youth is the country's future leaders, so they should be mindful on their actions, he said.
Koby Kay who hails from Abandzi in the Central Region of Ghana also revealed that, both politics and democracy came to meet peace, maintaining that Ghanaians must learn to abide each other.
READ ALSO: Adwoa Safo Launches Dome – Kwabenya 2020 manifesto in grand Ceremony (Pictures)
He also condemned fights and questions why people take to fighting. 'Stop the insults and violence', he added.
Ghanaians are anticipated to go to the polls in less than two months to elect a president, and parliamentarians.
Click on the link below to watch full video of Koby Kay New song titled Vision 2020, the song is available for download on soundcloud and reverbnation.
Watch Below:
Watch Kobby Kay Interview with Ebo Safo Below: