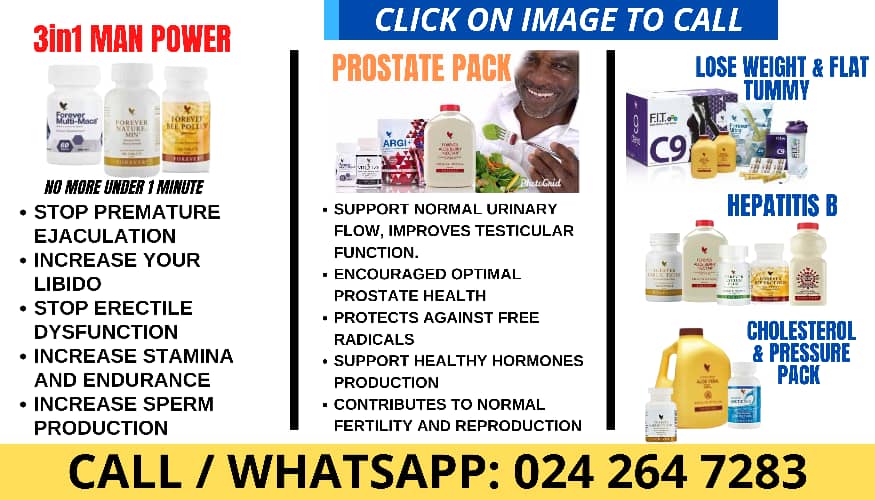 Former Black Stars coach Kwesi Appiah claims that Kofi Amoah threatened to fire him during his second stint due to his refusal to invite Sulley Muntari and Kevin-Prince Boateng.
Amoah was in charge of Ghana football as the head of the Normalisation Committee in the aftermath of the Anas exposé to, which resulted in the government seizing complete control of the country's football operations.
Appiah was appointed by Kwesi Nyantakyi in 2017, but he had to work with Kofi Amoah during the last year of his contract.
And, according to Appiah, Amoah attempted to interfere with his work by suggesting the return of Muntari and Boateng. The two players were sacked from Black Stars camp for insubordination during the 2014 World Cup in Brazil and were serving suspensions, but Amoah wanted Appiah to reinstate them.
"He [Dr Kofi Amoah] suggested that [I bring back Sulley Muntari and Kevin Prince Boateng to the Black Stars]."
"He thought Sulley and Kevin-Prince should be part of the team, but you have to ask yourself whether these players you are talking about, are they playing actively, and if they are, are they in top form to compete at that level?
"I think they were very good players, especially Sulley, any time he's in the team, he gives out 100%, but you don't tell me to go and bring them as if I don't know what I am doing; if you are better than the coach, you should have been the coach and be coaching the team," Appiah said to Joy News.
"The moment he tried to stress that point more, it means you are trying to tell me I don't know my job, and his posture showed he has no respect," he noted.
"He threatened to sack me but I told him I am not afraid of being sacked. Those threats, I have heard them several times but I'm not the type that those threats get to me," he stated.
Appiah lost the job in December 2019 after the Kurt Okraku-led Ghana Football Association, which took over in October, decided not to renew his contract.
The former Asante Kotoko captain has applied for the job for the third time, following the departure of Otto Addo.