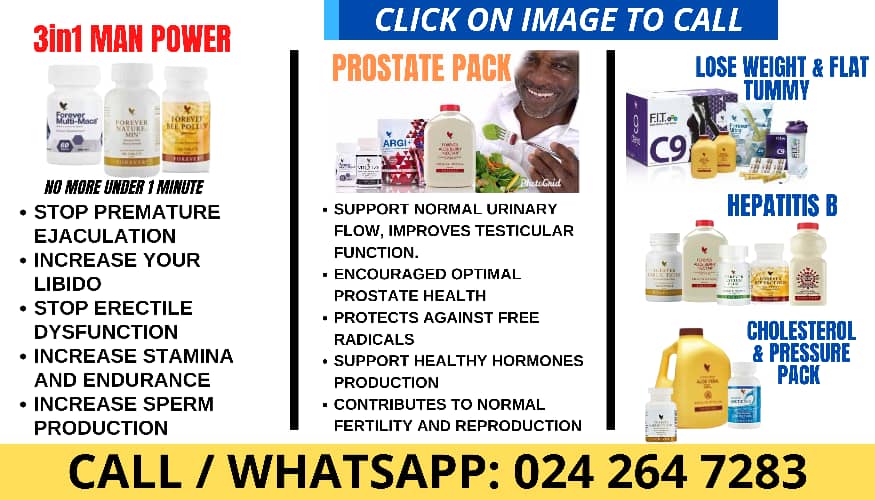 In a thrilling turn of events, rising Afrobeats sensation, Kojo Golden, has just dropped his latest single, "Dear Lady," featuring Nigerian music star Ice Prince.
This collaboration comes hot on the heels of Kojo Golden's previous hit, "Pan Them," which not only skyrocketed him to fame but also secured him a coveted nomination at the prestigious Ghana Music Awards USA.
In an exclusive interview, Kojo Golden emphasized the importance of maintaining a positive attitude, especially in the initial stages of one's music career.
According to him, a positive mindset is the cornerstone of competence and can significantly influence how others perceive you as an artist.
For aspiring musicians looking to make their mark in the industry, Kojo Golden had some invaluable advice: "You have to take it seriously, dedicate yourself to it, study, and work relentlessly toward your goals."
He further highlighted the significance of translating musical elements into business terms, a strategy that has proven instrumental in his own journey to success.
Kojo Golden has had the privilege of collaborating with notable names in the industry, including the likes of Sarkodie, R2bees, and Tiffany.
He underscored that being an artist goes beyond creating music; it involves identifying people's needs and desires and crafting a product that fulfills those needs. This product can then be effectively marketed to the target audience, a key strategy behind Kojo Golden's burgeoning success.
In a world where aspiring artists often struggle to gain recognition, Kojo Golden's unwavering determination and confidence have propelled him into the limelight. His story is one of perseverance and an unshakable faith in his abilities. He emphasized the importance of maintaining a determined mindset, stating, "No matter the amount of work you put in as an up-and-coming artist, patience and determination are key." For Kojo Golden, confidence in one's talents is the catalyst for discovering unique strengths and building upon them.
Reflecting on his journey, Kojo Golden shared his own testimony, recounting the challenges he faced as a young artist. "You may not always enjoy that sort of situation, but don't quit," he advised. "I have been there, and today my story has changed."
Kojo Golden also touched upon the profound role of music in culture, highlighting that "a culture with no music is likely to destroy itself." He stressed that musicians are not just performers but also products that can be marketed to the public through various means, including promotion, concerts, and record sales.
Despite his rising success, Kojo Golden candidly acknowledged the hurdles he encountered, including the prevalent "whom you know" mentality in the Ghanaian music industry. He remarked, "Its funny how music in Ghana is about whom you know; which means if you don't have connections in the Ghanaian music industry, even having financial resources may not guarantee success."
Kojo Golden's journey in music began in 2003, but it was in 2009 that he decided to take it seriously. His burning ambition is to secure a Grammy and BET award within the next five to ten years. Currently signed to the United Music Movement of Africa-Records (U2MafricaRecords), Kojo Golden's determination and talent continue to shine brightly in the world of Afrobeats.
As he sets his sights on an even brighter future, Kojo Golden's story stands as a beacon of inspiration for aspiring artists, reminding them that with dedication, resilience, and unwavering passion, dreams can become reality even in the fiercely competitive world of music.
Source: Peacefmonline.com
Disclaimer

:

Opinions expressed here are those of the writers and do not reflect those of Peacefmonline.com. Peacefmonline.com accepts no responsibility legal or otherwise for their accuracy of content. Please report any inappropriate content to us, and we will evaluate it as a matter of priority.
Featured Video