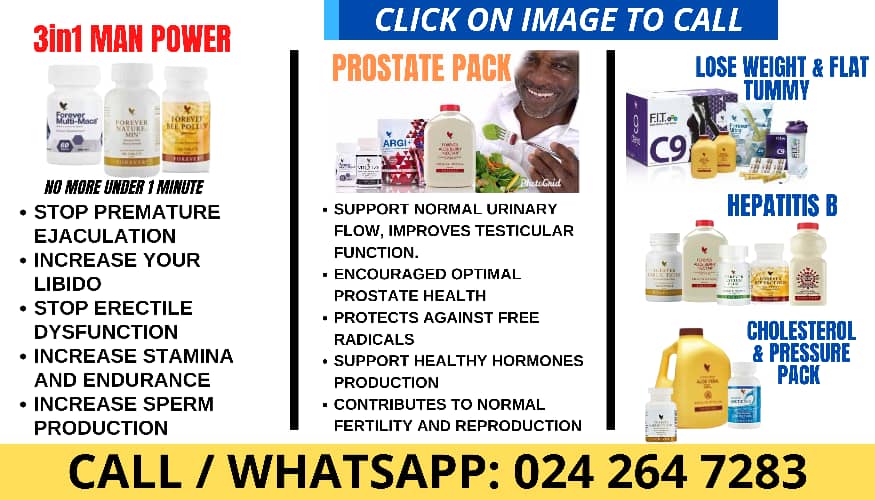 Khloé Kardashian is on good terms with Tristan Thompson despite his mistakes, but Kourtney Kardashian still has her issues with the NBA player. In the November 2 episode of The Kardashians, Kourtney, 44, reveals she gets "triggered" by Tristan, 32, sometimes, and even Penelope Disick has picked up on her feelings. When Khloé, 39, and Tristan come to Kourtney's house on a golf cart, Kourtney asks Penelope, 11, if she's okay with Tristan being around.
"Tristan has made horrible decisions and choices, you know, with my sister," Kourtney says. "There's times when I'm so triggered by him I can't be around him, and then there's times when I just let it go because we just want harmony, and he's the father of my niece and nephew."
When Tristan arrives at Kourtney's house with Khloé, everyone is cordial with one another. Khloé recognizes that not everyone is going to be as forgiving as she has been when it comes to Tristan.
"I'm really proud of myself for where me and Tristan are and how I am able to allow him to be the father he wants to be, but where I am at with Tristan has nothing to do with what I expect my family members to do," the Good American founder explains. "If Penelope has her feelings about Tristan, rightfully so, then good for you, girl."
She continues, "I want Penelope to have these feelings, and I don't want to talk her out of them because I don't want this behavior to be something that I'm validating or I'm justifying it. I want her to know that how she's feeling is the right way to feel. We should not accept someone treating us like this."
Kourtney has never been one to hold back about her feelings. In The Kardashians season 4 trailer, there's a moment where Kourtney tells Tristan, "I don't think you deserve Khloé."
The Lemme founder's bad blood stems from Tristan's past scandals. From the Jordyn Woods drama to cheating accusations to the paternity scandal, Tristan hasn't made life easy for Khloé. However, Khloé has set aside all the hurt she's suffered. Khloé and Tristan are dedicated to being great co-parents to True, 5, and Tatum Thompson, 1. New episodes of The Kardashians premiere Thursdays on Hulu.