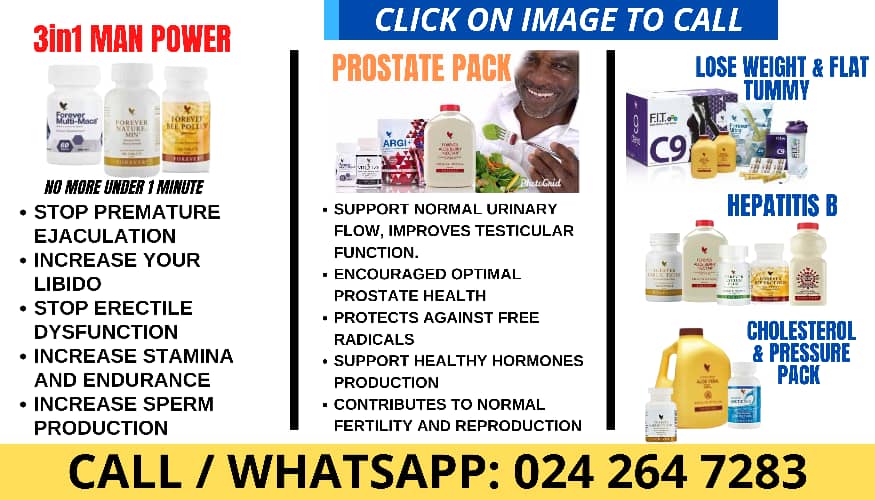 Torgbui Satsi III, Chief of Adzonkor and his Stoolfather, Fiator Kwaku Norvor, have donated five Cropmtion ceiling fans valued at GH¢4,000:00 to the Agortime-Ziope District Headquarters of the Ghana Police Service (GPS) at Kpetoe in the Volta Region.
The duo also paid for the full installation of the fans to make them operational to serve the purpose for which they were donated.
In an interview with the Ghana News Agency (GNA), Torgbui Satsi said the donation came as a follow-up to a pledge they made to the Command during "a casual visit to the GPS District Headquarters a couple of weeks ago."
He said during their visit, "they noticed the unfavourable conditions under which the men in uniform at the Headquarters were working."
"The heat emitting from the office of the men in uniform at the Headquarters in addition with the unpleasurable noises coming out from the defected fan in the Domestic Violence and Victims Support Unit (DOVVSU) office compelled me to push for the support from my Stoolfather for the donation," he said.
The Adzonkor Chief said the presentation formed part of their contribution to the development of Ghana since the government could not do everything for them.
Receiving the fans, Superintendent of Police, Benedicta Akpene Ansah, the District Commander, commended the benefactors for the presentation and appealed to other philanthropist and benevolent organisations to emulate Torgbui Satsi and Fiator Norvor and follow suit.