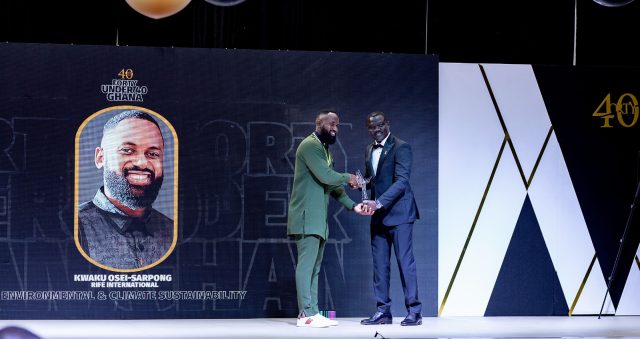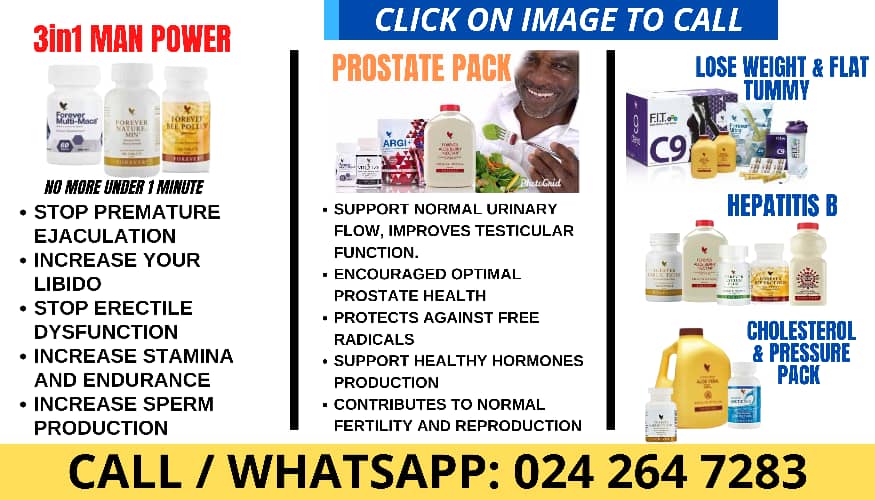 Ghana's clean energy, climate, energy transition and environmental sustainability industry received a significant boost as Kwaku Osei-Sarpong was awarded the 40 under 40 Award in the Environmental and Climate Sustainability category at the 7th Forty under 40 Awards in Accra on September 1st, 2023.
This prestigious recognition highlights Kwaku's exceptional dedication to accelerating clean energy and energy transition solutions in Ghana and Africa while preserving the environment and promoting climate sustainability.
The Forty under 40 Awards is an annual event that identifies, honours, and celebrates a cross-section of the Nation's most influential and accomplished young business leaders under the age of forty from various industries who are committed to business growth, professional and community excellence.
Kwaku Osei-Sarpong is a trailblazing figure in the clean energy industry, not only in Ghana but across West Africa. His unwavering commitment to socio-economic development, energy transition and, climate sustainability has made him a standout leader in the field.
With expertise in Renewable Energy and Power, Clean Energy and e-mobility, Energy Efficiency, and Climate Finance, Kwaku has pioneered climate change mitigation and sustainable energy practices in Ghana and West Africa. He is a strong advocate for tailored