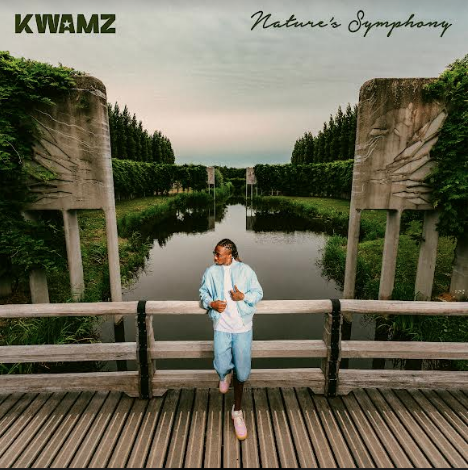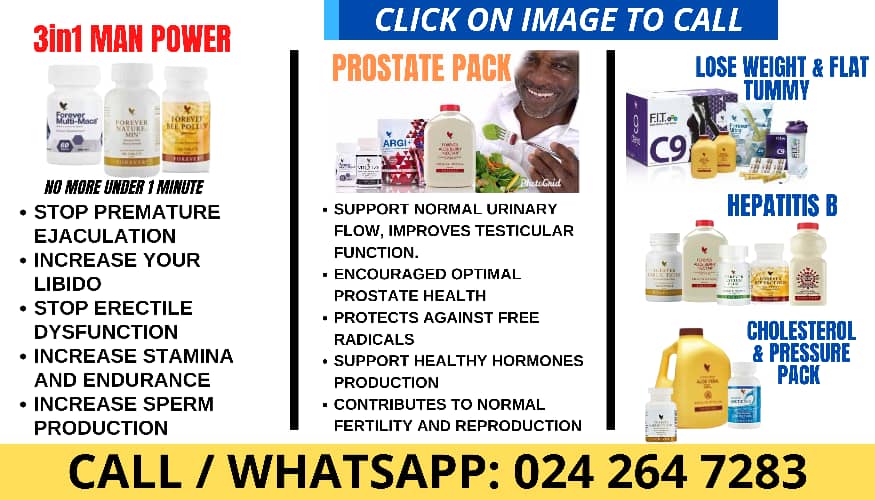 Known for pioneering the Afro-swing sound in the UK as one half of the dynamic duo Kwamz & Flava, Kelvin Laryea, popularly known as Kwamz, is confidently threading solo grounds with his new project.
"Nature's Symphony," a six-track EP showcasing his prowess in infusing African rhythms with contemporary sounds further establishes Kwamz's versatility and mastery of modern Afrobeats.
Drawing deeply from his Ghanaian roots, Kwamz has consistently showcased his ability to bridge the gap between the Afrobeat genre and the UK's eclectic urban soundscape.
His journey, which began with captivating freestyles and covers on social media, has culminated in hits that have not only climbed the charts but have also set the tone for the Afro-swing movement in the UK. Songs like "Wo Onane No," "Takeover," and "Shoo" stand testament to this.
"Nature's Symphony" promises a rhythmic journey through themes of love, celebration, and self-expression. Standout tracks include "Bad Behavior" ft. JMANI, a heady mix of charisma and catchy lines like "Hennessy flavor, bad behavior. Lambo spacious, of course, they go hate us."
The energetic "Confidence" ft. JMANI is bound to capture listeners, especially with lyrics like "daily I've been thinking me and you for vibe." Kwamz concludes the EP with the assertive anthem "How I Want," laying out his self-confidence with "I look and I dress how I want to, I talk and I walk how I want to."
"Nature's Symphony is a part of my experience of moving from the UK to the Netherlands and I made the EP in the woods, so there was pure nature and sounds.
The Symphony, which is how I came up with the title. The EP is the vibe and the energy of the move from the UK. 'Confidence' is about having the confidence in yourself and celebrating that" – KWAMZ.
Collaborations are central to the EP's texture, with JMANI lending his vocals to five tracks and Dikoo delivering a special guest performance.
"Nature's Symphony" is now available for streaming and download across all major digital platforms here:
https://kwamz.lnk.to/NaturesSymphony
Source: NYDJ LIVE