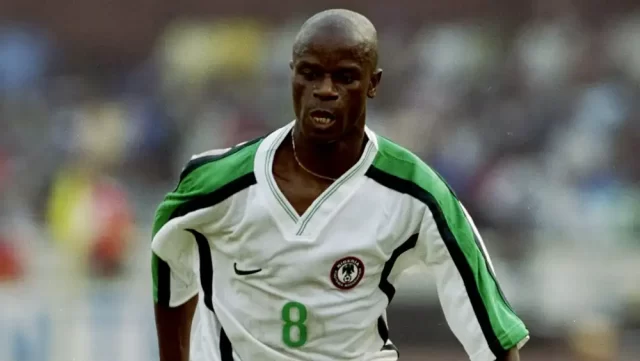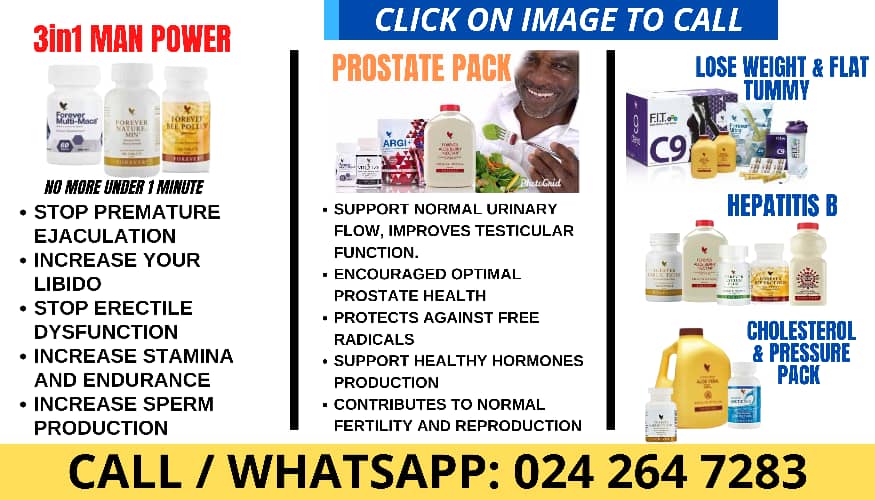 Former Nigerian international and Real Madrid youth team star Mutiu Adepoju believes having quality footballers and top-level football will automatically attract fans to patronise Ghanaian football.
The La Liga Ambassador has been in Accra, Ghana's capital – promoting the growth of the Spanish game on the continent.
During a media tour, he interacted with broadcast journalist Enoch Worlanyo on Asempa FM's SportsNite show where he shared insights about how to attract fans back to stadiums to patronise domestic football.
"During our time we used to have fans in huge numbers filling the stadium but the situation is not like that anymore. Well, the problem is not only in Ghana as it is also happening in Nigeria," he told the Accra-based radio station.
"The fact still remains that we have to continue developing our players and retain them in the stands so that people will be eager to come and watch them when they are playing for the national teams and also for the clubs.
So ultimately, the development of these players won't be only for the national teams and travel abroad but to also play in the local league here in Ghana. When we have good players who play good football the fans will be in the stadium," he concluded.
He also spoke about Nigerian forward Victor Osimhen who has become a transfer target for several top European clubs.