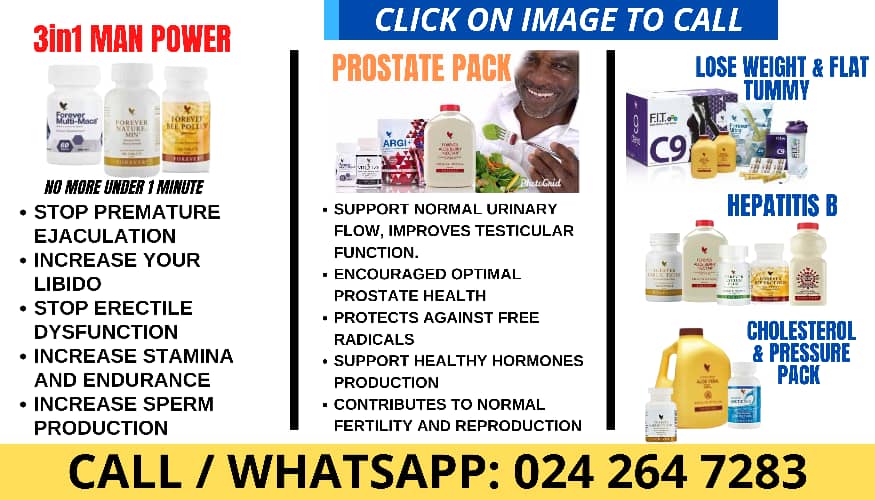 Ghana's premier 5-Star Hotel, Labadi Beach Hotel has presented yet again, another unprecedented dividend of Twenty-five Million cedis (GHS25,000,000.00) for the year 2022 to its sole shareholder, Social Security and National Insurance Trust-SSNIT at a ceremony in Accra. It would be recalled that in February this year, the hotel presented dividend of Ten Million cedis (GHS10,000,000.00) to the shareholder for the year 2021. This remarkable achievement is a testament of the hotel's resilience and resolve to make indigenous companies profitable despite the many economic challenges.
 "As we honour our obligation of declaring dividends to the shareholder today, it is important to acknowledge the overwhelming support and patronage of our valued customers who continue to make us number one". David Eduaful, the Managing Director of the hotel said. 
In its 32 years of operation, Labadi Beach Hotel continues to be Ghana's pride in the hospitality industry for delivering world class services to its cherished guests, both local and International.
The location of the Hotel, which is 8.7km from the Airport and the central business district of Accra, and set amidst tropical landscaped gardens adjacent to one of Ghana's most popular beaches in the city, is ideal for the business and leisure traveler, as well as nature lovers.
With an initial 104 rooms built in 1991, Labadi Beach Hotel has expanded its room capacity to 164 including 2 Presidential Suites, 4 Executive Suites, 4 Superior Suites, 5 Bars, 2 restaurants, a 900-seater multi-purpose conference and banqueting facilities, Spa carefully designed for couple and individual needs with plunge pool, well equipped Gym, Lagoon for fishing, 2 plush Leisure and lap pools on a sprawling landscaped garden overlooking the natural Maale Lagoon.
The emergence of this iconic Hotel has endeared many guests including the British Monarchy, Heads of state, Prime Ministers, and very important personalities who continue to make Labadi Beach Hotel their preferred resort for business and leisure activities.
Commenting on the historic payout to SSNIT, the Chairman of the Board, Professor Douglas Boateng said, "SSNIT respects the board and has allowed us to perform our fiduciary responsibilities with virtually no interference from the 100% shareholder", he said.
Mr. David Eduaful attributed the historic payout ''to the unwavering support from the board of directors, the hard work of the management and entire staff, recently implemented cost cutting and waste minimization measures"
He further stated that, "Labadi Beach Hotel being the first Five-star hotel in Ghana and owned by Ghanaians has distinguished itself as the best hospitality facility in the country that provides exceptional services to patrons. With our commitment to service excellence, the business and leisure traveler is guaranteed the right ambience and amenities in our hotel to ensure that their purposes and ambitions are achieved without any compromises".
Mr Eduaful stressed that having employees with the right mindset and attitude, and being consistent with service delivery is key in achieving the overall goal of the company. "We continue to invest in the human capital of the hotel to be able and readily respond to the demands of today's guest".
 
The strength of the hotel was put to test in June this year when they provided catering services (breakfast, lunch and dinner) for nearly four thousand delegates that attended the 30th Anniversary and Annual General Meeting of Afrexibank in Accra.
''In the area of education, we are proud to have churned out professionals of whom some are doctors, lawyers, accountants, entrepreneurs, etc. through our educational scholarship scheme, instituted to benefit children of our hardworking staff.'' Mr David Eduaful observed.
Labadi Beach Hotel is indeed an establishment which goes beyond its core mandate to create a family and a socially responsible member of the community we serve. This has seen the hotel embarked on a noble project of sponsoring the cost of surgery for one hole in heart patient every year through our partnership with the Children's Heart Foundation Ghana organization. Our partnership with the Street Academy Ghana to provide food for over 100 street children every Friday has been a great delight. We have since 1998 taken pleasure in organizing Christmas and New Year parties for 150 cured lepers at the Christ the King Parish in Accra and the Weija Leprosarium, he added.
"Companies can declare profits but not necessarily payout dividends. 
If shareholders appoint the right board and allow them to responsibly discharge their duties, the end result is accountable governance and consistent performance. The best of Labadi is yet to come and yes we can" Prof. Douglas Boateng concluded.
Source: Peacefmonline.com
Disclaimer

:

Opinions expressed here are those of the writers and do not reflect those of Peacefmonline.com. Peacefmonline.com accepts no responsibility legal or otherwise for their accuracy of content. Please report any inappropriate content to us, and we will evaluate it as a matter of priority.
Featured Video