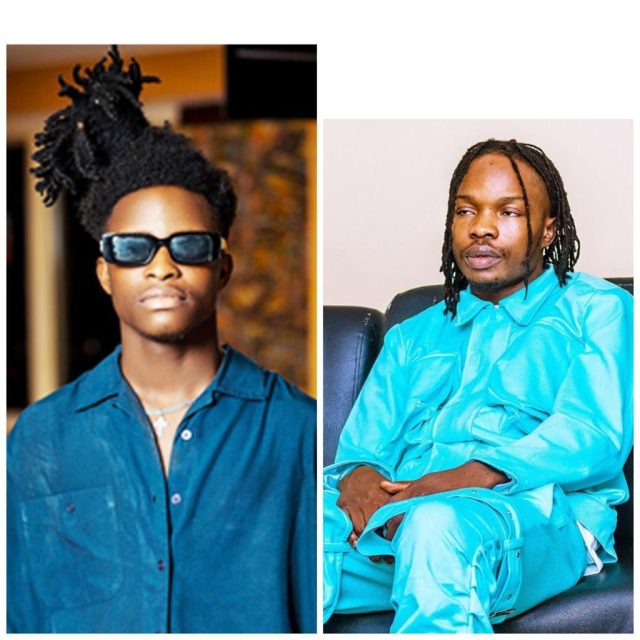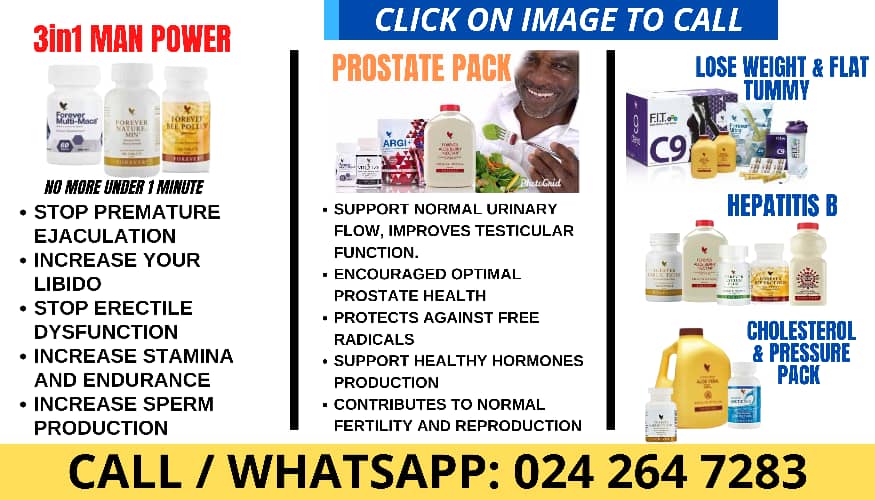 Ghanaians are praising sensational musician Lasmid for his decision not to sign a record deal with Nigerian label Marlian Music, owned by controversial singer Naira Marley.
The buzz surrounding Lasmid's decision began when Marley visited Ghana and expressed interest in bringing Lasmid into his fold. However, despite initial excitement, the signing never materialized, leaving fans and industry observers wondering why.
Speculations surrounding Lasmid's decision took a surprising turn when tragic news struck the music community. The untimely passing of MohBad, a former artist under Marlian Music, raised concerns and accusations, with some attributing his death to disputes over music rights following his departure from the label.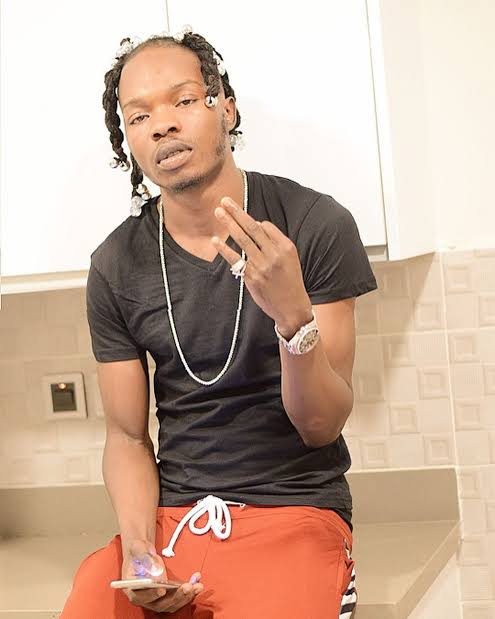 In the wake of MohBad's tragic demise, many Ghanaians began to view Lasmid's decision not to join Marlian Music in a new light. They saw it as a fortunate escape and speculated that had he signed with the label, he might have encountered similar challenges and disputes over his music rights.
Lasmid expressed his condolences for MohBad's passing and hinted at a collaboration between them that may never be released.
This revelation sparked a wave of interest and emotions among fans. While some have called on Lasmid to release the unreleased collaboration as a tribute to MohBad, others understand the complexity of the situation and respect Lasmid's decision.