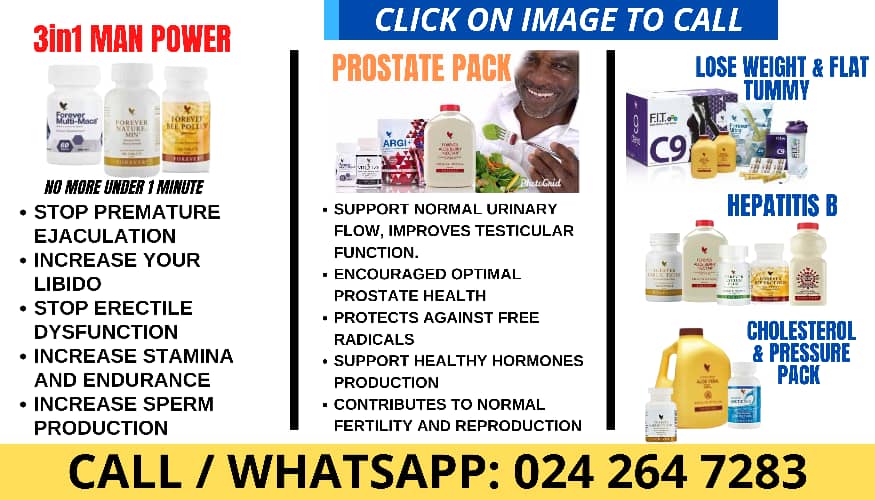 By Jeremiah Nutsugah
Accra Lions' defender secured a late victory for the team at the Accra Sports Stadium, clinching all three points with a decisive goal against Karela United in the 10th match of the season.
Karela United entered the game with high hopes after a disappointing match against the Phobians, where they suffered a loss at the Aliu Mohama Stadium.
Accra Lions took an early lead with a goal from striker Mohammed Yahaya, initiated by a corner kick. Hamza's header hit the crossbar, and Yahaya followed up with another header to put the home team in front.
Despite a challenging first half for both sides, Accra Lions created numerous opportunities that could have extended their lead, but each chance was missed. In the second half, the visitors posed a threat and eventually equalized through Karela United substitute Kumi Attah in the 91st minute of stoppage time.
Just when it seemed the match would end in a draw, Accra Lions' defender positioned himself perfectly to secure the winning goal for the team.
The defeat has placed Karela United in 16th position on the league table, while Accra Lions now occupy the 8th spot.