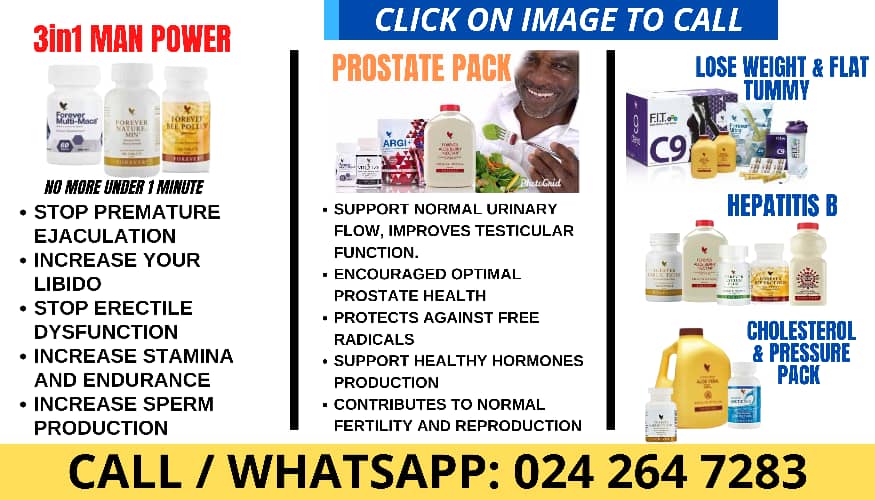 Leah Remini is "relieved" that the "dangerous rapist" Danny Masterson will serve 30 years to life in prison for two counts of forcible rape.
In a lengthy statement shared shortly after Masterson's hearing on Thursday, Remini praised the sentencing decision and lambasted the Church of Scientology, to which Masterson belongs.
During a retrial in May, Masterson, 47, was found guilty on two out of three counts of rape that occurred between 2001 and 2003. Jurors could not reach a unanimous verdict on the third count, which alleged Masterson had raped a longtime girlfriend.
Remini, a former Scientologist, left the church in 2013 and has since been loudly outspoken about the alleged physical and mental abuse inflicted upon current and former church members. All three of Masterson's accusers are also former Scientologists.
In her statement shared to X, the platform formerly known as Twitter, Remini, 53, said Scientologists have long since used their "financial resources, religious protection, and relationships" to withhold justice.
"For over two decades, Danny Masterson avoided accountability for his crimes," Remini wrote. "While Danny was the only one sentenced, his conviction and sentence are indictments against Scientology, its operatives, and its criminal leader, David Miscavige."
Remini continued, claiming Scientology used its "network of media-hungry unethical attorneys, private investigators, agents, and civilian Scientologists" to "cover up crimes of sexual violence."
When asked for comment, the Church of Scientology directed Global News to a statement from May 31 that declared there is "not a scintilla of evidence supporting the allegations that the Church harassed the accusers."
The former The King of Queens actor, who was present at Masterson's sentencing, said she was "in awe" of the survivors who read their victim impact statements in court.
"I am relieved that this dangerous rapist will be off the streets and unable to violently assault and rape women with the help of Scientology, a multi-billion-dollar criminal organization with tax-exempt status."
Remini again reminded her followers that it is a "high crime" for a Scientologist to report another Scientologist to law enforcement, as Masterson's accusers did.
"The consequences of such a high crime are devastating: you will lose everything you've ever known, from your family to your friends to your job," Remini explained.
"The women who survived Danny's predation fought tirelessly for justice. Their tenacity, strength, and courage have given hope to all victims of Scientology that justice is possible. For that, we will forever be grateful."

Tom Cruise credits Scientology for his success
Also following Masterson's sentencing on Thursday, Remini joined a livestream hosted by Mike Rinder, a former senior executive of the Church of Scientology and the co-host of Remini's Scientology TV show, to talk about the trial.
Remini said the pain for Masterson's accusers would not end just because he is behind bars.
"They're still being [sic] fair game by Scientology," Remini said. "They're still being followed, hunted down, stalked."
Remini said she struggled not to react or cry during the sentencing hearing. She said Masterson's accusers "represent hope for Scientology victims."
"They are literally the beacon of strength and courage," she continued. "Today, it doesn't end. This doesn't feel good to them. It feels good only because they were believed; because they were told, 'Your rape wasn't your fault.'"
Masterson pleaded not guilty to the charges of rape against him. The retrial was called after last year's original trial on the same three counts ended in a mistrial when a jury deadlocked, failing to reach unanimous verdicts.
During the second trial this year, deputy district attorney Reinhold Mueller and his team tried to paint Masterson as a serial rapist who has been protected by high-ranking officials in the Church of Scientology. They claimed Masterson, on separate occasions, put drugs into the drinks of a longtime girlfriend and two other women he knew through the church before he raped them.

Danny Masterson found guilty of 2 counts of rape in 2nd trial
Masterson did not face any drug-related charges. However, two of his lawyers faced financial sanctions after they leaked sensitive trial information about Masterson's accusers to the Church of Scientology.
In August, Remini sued the Church of Scientology for harassment, stalking, defamation and myriad other alleged illegal activities. She accused the church of using "mob-style operations and attacks" to harass her and other ex-members.
At the time, the Church of Scientology released a statement calling Remini's lawsuit "ludicrous" and "pure lunacy."
"Remini's complaints are like an anti-Semite complaining about the Jewish Anti-Defamation League for exposing the anti-Semite's bigotry and propaganda," the church wrote. "The Church is not intimidated by Remini's latest act of blatant harassment and attempt to prevent truthful free speech. If Remini does not believe in free speech, then she should consider emigrating to Russia."
Remini, 53, joined the Church of Scientology as a child in 1979. She left over three decades later in 2013.
In 2016, she released the documentary series Leah Remini: Scientology and the Aftermath, which she produced and co-created. The series won three Emmy awards.
—
If you or someone you know is experiencing abuse or is involved in an abusive situation, please visit the Canadian Resource Centre for Victims of Crime for help. They are also reachable toll-free at 1-877-232-2610.
&copy 2023 Global News, a division of Corus Entertainment Inc.