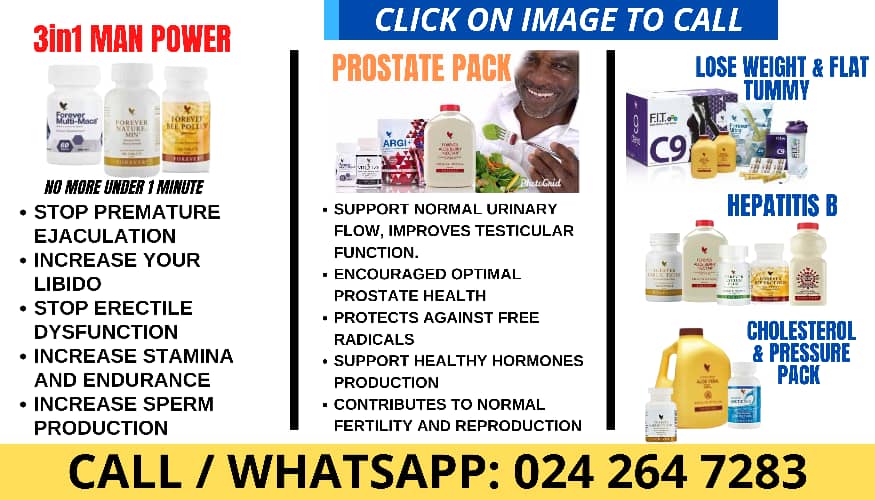 Former Tamale Central MP, Inusah Fuseini, has expressed his concerns about the delay in the investigation conducted by the ad hoc committee regarding the alleged leaked tape aimed at removing the Inspector General of Police (IGP).
According to him, the Atta Akyea Committee should have already concluded its investigation based on the timeline set by Parliament for probing the removal of Dr. George Akuffo Dampare from his position.
During an appearance on JoyNews' Newsfile program on Saturday, Mr. Fuseini clarified that the Committee had initially been tasked with verifying the authenticity of the leaked tape. He explained that when the committee decides to address additional matters, its investigative scope naturally expands, which should not lead to further delays.
"The Committee has confirmed the authenticity of the tape, except for certain sections that may have been altered, but its overall authenticity has been established. Personally, I don't even believe the tape has been tampered with, so the committee should have completed its work by now," he stated.
Mr. Fuseini maintained that the credibility of the conspiracy mentioned in the leaked tape has also been firmly established, citing statements from individuals like Supt. George Asare and COP Alex Mensah, who hinted at lobbying for the IGP position.
In light of this, he argued that there was no valid reason for the ad hoc Committee to summon Dr. Dampare to testify regarding the leaked tape, as he was not involved in it.
"He is not implicated in the leaked tape, and if they summon the IGP, it will only prolong the committee's work. Let it go; there are many other issues to address," he urged.
Meanwhile, Samuel Atta Akyea, the Chairman of the ad hoc committee, has revealed that some senior police officers have filed petitions with the committee. He reiterated the committee's dedication to uncovering the truth and emphasized that individuals prominently mentioned in the tape might be asked to provide testimony.
The committee's chairman also added that they will investigate a lawsuit filed against IGP George Akuffo Dampare regarding promotions within the police service. "We have also learned that some police officers have taken legal action against the IGP regarding their promotions.
So, I have requested the lawsuit documents to understand what is currently pending in court," he stated.