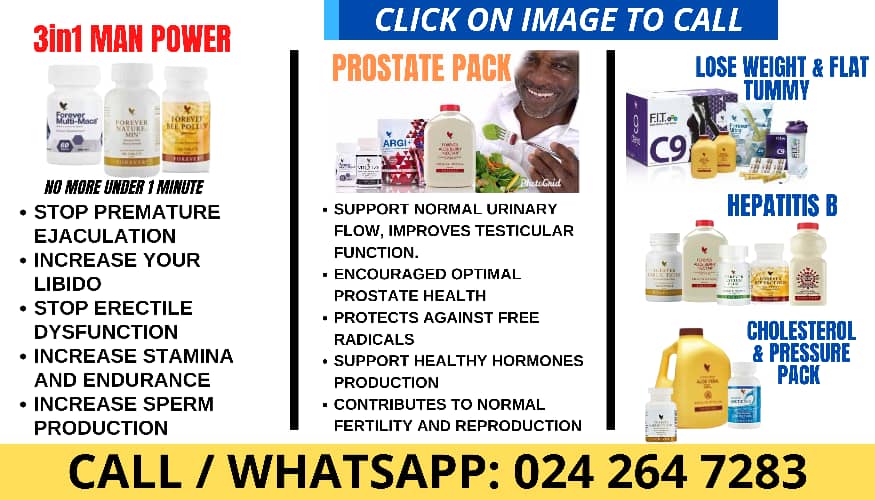 Flagbearer of the National Democratic Congress (NDC) and former President John Dramani Mahama has called on Ghanaians especially the youth to choose wisely by voting the party into power next year.
He described the 2024 elections as the most critical election in Ghana's history.
"It will determine whether we continue on the slippery path of fake promises, or we take a new trajectory and have people who will come and serve with integrity and patriotism so that we can get our country out of the economic crisis in which it is," Former President Mahama said.
Mr Mahama, the Special Guest, was addressing a durbar of chiefs and people of Penyi in Ketu North Municipality, at this year's Penyi Nugoryiza, their development festival.
He bemoaned Ghana's present economic situation and said the current administration, instead of making Ghana a better place to live in as promised, had imposed "severe hardships on all our people" such that people had to resort to a formula of eating one meal a day.
Mr Mahama said: "Surviving from day to day has become a major issue for many people. And I'm informed of the formula called 1-0-0 or 0-1-0 or 0-0-1. And for those of you who don't know it, it means the time you eat your one meal a day.
"You can choose to have breakfast and starve the rest of the day – that's 1-0-0 or… That's 0-0-1."
"And so, the hardship cannot be understated. Our people are looking to be rescued from the current situation we find ourselves in. For many of our young people, the future looks very bleak."
Dr James Klutse Avedzi, Member of Parliament for Ketu North asked sympathisers of the ruling New Patriotic Party (NPP) to "repent" and resolve to solve the problem of Ghanaians were going through voting to return the NDC to power saying.
"Mahama is coming to correct all the wrongs of the NPP so we can have our lives back," Dr Avedzi said.
Mr Edem Agbana, NDC Parliamentary Candidate for Ketu North said the current leadership had failed the young people, most of whom were without jobs and were only yearning for the leadership of Mr Mahama to give them hope.
He asked the former President to do his best to return to power, promising that all the young people were willing to work hard to see to his comeback.