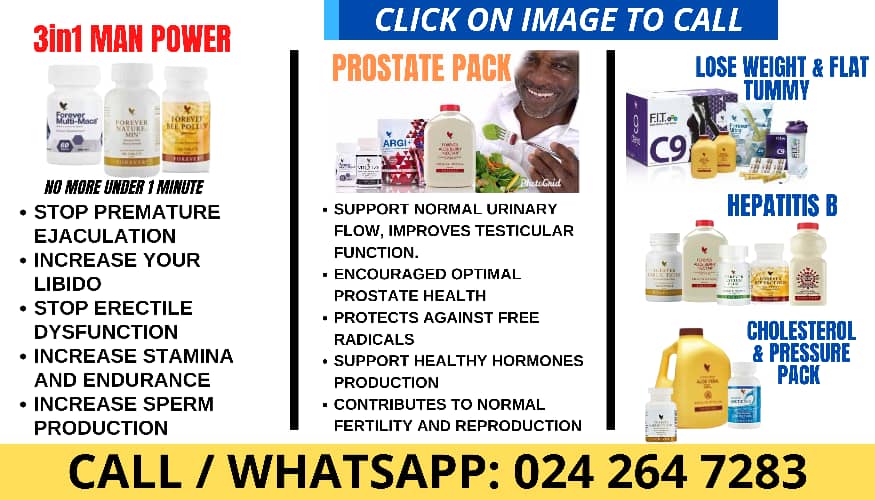 It keeps being said that everyone in Derna has lost someone.
A city of around 100,000 people where around 10% of the population has been killed and another 10% is missing. A tight-knit community that is now bound by grief.
Those who have managed to find the bodies of their loved ones to bury them are considered the lucky ones. The majority hang in limbo and assume their missing friends and family have died after the 72-hour window passed.
Click to subscribe to the Sky News Daily wherever you get your podcasts
Adil held a funeral for his sister, brother and their children. Nine members of his family.
He says he was video calling his brother who was dealing with flooding from Storm Daniel's intense rainfall. The calls stopped coming when the dam explosively collapsed.
"If only we could bury them and cast away any doubt," says Adil, looking out from the cliff side onto the flattened spot where his sister's building once stood.
"We went to the site and searched but couldn't find anything but sand."
What happened at Derna's 'dam of death'?

Back in his living room, his teenage son Mohamed stares out blankly in the distance from the couch. I asked how he felt and he said he had no words. His father tells him to hold strong but it's not long before his own tears come through. The TV blaring on the wall is stuck on the news, like every house in Derna we have been to.
"Our children are having night terrors. They toss and turn while they sleep. We have to hold them through the night," said his neighbour Sima Al Hasi.
For 10-year-old Rahma, the nightmares won't stop. She is unable to comprehend what she has witnessed on her family holiday. Her aunt and her three cousins were killed. They only found the bodies of the two young girls.
Libya floods: The city swept away

"I can't believe it. I came to Derna for my uncle's wedding and this big disaster just started happening," says Rahma, her voice breaking.
Her mum Islam said she was talking to her sister right until the end.
"She was calling me all night because she lived close to the dam wall. She was saying the flooding from the rain trapped her in the top floor of her building," she said.
"After the dam exploded, she stopped calling."
Derna residents in 'utter shock'

Read more:
Huge aid package including body bags arrives in Libya amid fears over mass burials
The missed chances to save Libya's flood victims from disaster
The horrifying moment a girl's body was found in a city facing a truly awful aftermath
Islam, Sima, Adil and many others here will continue to mourn those who are missing like thousands of other families. There is little to no chance of survival at this point – just a need for closure.
The only thing worse than burying a loved one is knowing they are dead and having nothing to bury.