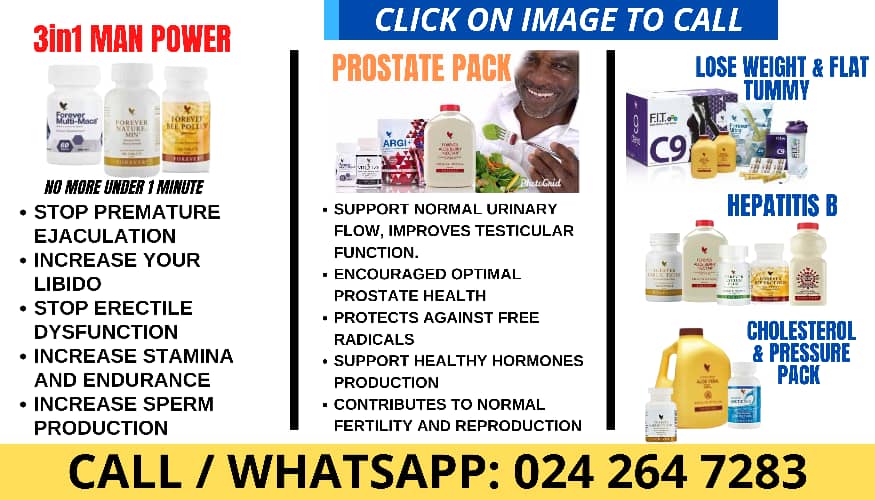 Kumawood actor Kwadwo Nkansah, better known as Li Win, celebrated his first 10 years in the entertainment industry by donating wheelchairs and money to 16 disabled people.
Lil Win visited a group of people who are disabled in Kumasi, the capital of the Ashanti Region, and gave them a number of presents. He gave out wheelchairs and GH1,000 in cash to each of the 16 people he had chosen. He claimed that doing so was his way of showing gratitude to the people who paved the way for his fame.
In an Instagram post, Lil Win explained how he made money by using TikTok to support the Street Disability Project.
"Too often we underestimate the power of a touch, a smile, a kind word, a listening ear, an honest compliment, or the smallest act of caring, all of which have the potential to turn a life around. As part of my social responsibility, I asked management to cash out all revenue generated on my TikTok for a Street Disability Project. Where we visited 16 challenged persons within kumasi. Dash them a Wheelchair and cash envelope of Ghc1000. Just to mark a decade of stardom."
Lin Win stated in a different post that he asked his management to post so that others might be motivated to help the elderly and disabled in their communities.
"I personally asked management to post so others get inspiration to move and help people disabled and aged persons within their communities. It's online and one day the new generations will also learn from this act. This is part of my social responsibility for a decade or more of been Ghana's Most Favorite. Let's get to the street and help. Many people needs us."
Check out his posts below
How Old Is Kwadwo Nkansah
Kwadwo Nkansah is 36 years old. He was born on April 15, 1987.