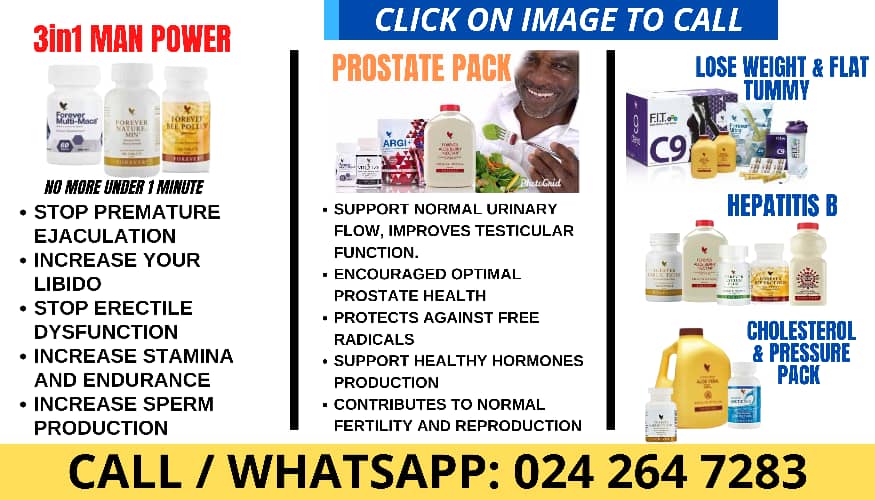 Love Ghost is making a big splash in the music world with a fantastic collaboration. They've joined forces with the Ghanaian pop sensation Camidoh and the talented DJ Switch to bring you something special.
Love Ghost has been getting a lot of love from music magazines like Rolling Stone, FLAUNT, Alternative Press, Lyrical Lemonade, and Earmilk. Now, they're teaming up with Camidoh and DJ Switch to create something amazing that's going to change the music scene.
Love Ghost's music is influenced by artists like Rico Nasty and Adan Cruz. They're excited to share new songs and fresh sounds with their fans. Their latest release is a song called "Dopeman." It combines Camidoh's Afrobeat style, Love Ghost's alternative rock vibe, and DJ Switch's freestyle skills. This song is going to be a hit that everyone around the world will enjoy.
But "Dopeman" is more than just a song. Love Ghost wants you to join in on a fun TikTok dance challenge to the catchy beat of the track. And there's more to come! Love Ghost, Camidoh, and DJ Switch are making a cool music video that will be a treat for your eyes and ears.
Love Ghost's journey in music has been amazing, and "Dopeman" is proof of their dedication to pushing the boundaries of music. With their unique style and this incredible collaboration, they are going to make a mark on the global music scene.
Get ready to dance and enjoy the world of "Dopeman" – a musical masterpiece that's bound to make everyone groove. Stay tuned for more updates from Love Ghost in 2023.
Source: Peacefmonline.com
Disclaimer

:

Opinions expressed here are those of the writers and do not reflect those of Peacefmonline.com. Peacefmonline.com accepts no responsibility legal or otherwise for their accuracy of content. Please report any inappropriate content to us, and we will evaluate it as a matter of priority.
Featured Video