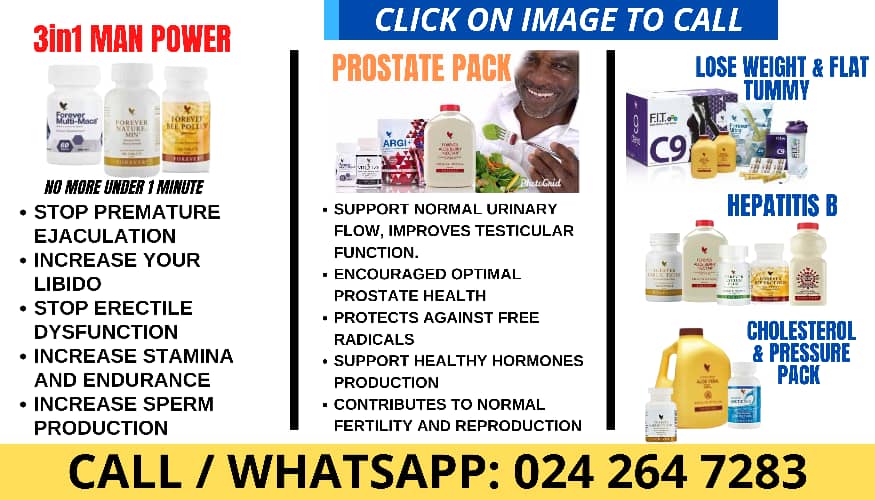 Luis Diaz's father was in tears on Thursday after he watched his son score both goals for Columbia in a 2-1 win over Brazil in a World Cup qualifying match.
Wearing a Colombia top and a silver rosary, Luis Manuel Diaz fell on top fellow fans in the stands of the Estadio Metropolitano, in Barranquilla, Colombia and wept next to his wife, Cilenis Marulanda, as he celebrated.
The 58-year-old was held captive for 12 days by the ELN guerrilla group, but was reunited with his son on Tuesday.
"I thank God. He makes it all possible. We have always lived tough moments, but life makes you strong and brave. So is soccer and so is life," Luis Diaz, who plays his club football at Liverpool, said after the match. "We deserved this victory."
Diaz got a brace of headers, the first in the 75th minute and the second in the 79th.
It was Colombia's first win against Brazil in World Cup qualifying in 15 matches.
"He is a friend, he suffered a lot these days. This is beyond football, he deserves it," said Brazil's goalkeeper Alisson, a teammate of Diaz at Liverpool.
Read more:
Luis Diaz's father reveals details of kidnapping
Luis Diaz reunited with father
Emotional Diaz reunites with father

Armed men on motorcycles kidnapped Diaz's parents from a petrol station in the town of Barrancas on 28 October.
His mother was rescued within hours by police, who set up roadblocks around the town of 40,000 people near the Venezuelan border.
Diaz and Colombia face Paraguay on Tuesday in the next step of their campaign to qualify for the 2026 World Cup.