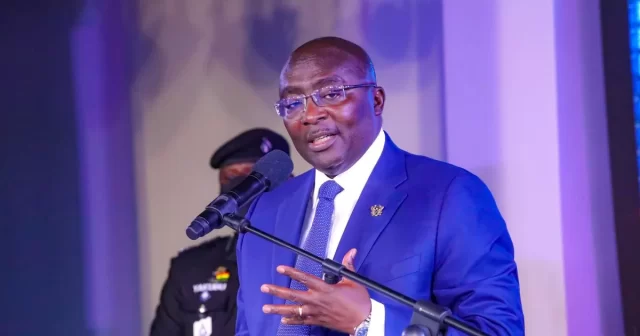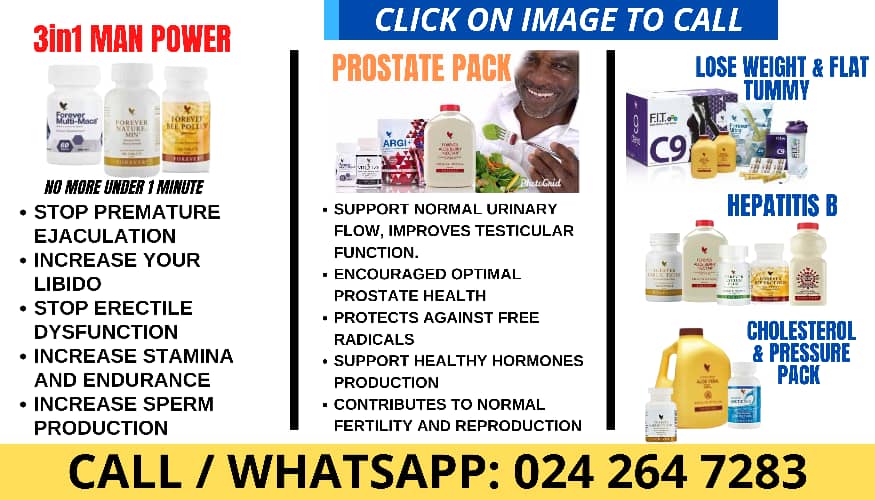 By: Jeremiah Nutsugah.
Vice President Dr. Mahamudu Bawumia has dismissed former President John Dramani Mahama's understanding of the proposed 24-hour economy policy. Dr. Mahamudu Bawumia asserts that the policy is already in practice in various sectors such as hospitals and fuel companies.
He encourages Ghanaians to overlook Mr Mahama's proposal during the 2024 polls, emphasizing that the New Patriotic Party presents a more impactful choice.
"John Mahama says he has a new idea. What is the idea? He says he wants a 24-hour economy. He doesn't even understand that policy. Today in Ghana, our hospitals work 24 hours, our electricity company works 24 hours, our water company works 24 hours, our fuel stations work 24 hours, and many chop bars work 24 hours.
He also emphasized that, because of digitalization, you can transfer money 24 hours, you can receive money 24 hours… So he doesn't understand his policy. It doesn't make sense."
"So I want you to vote for me in 2024 because I will bring a new vision, I will bring a new policy. Mahama is the past, Dr Bawumia is the future. If John Mahama was there, we would say we have a dumsor economy, you can't have a 24-hour economy in dumsor. So, you want to vote for Dr Bawumia in 2024, we will take the country to new heights," Dr Bawumia stated.