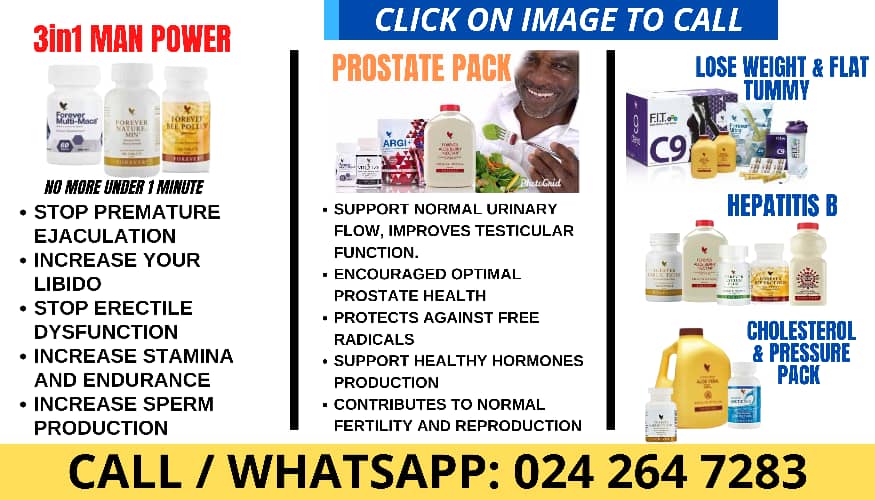 A former National Chairman of the ruling New Patriotic Party (NPP), Freddie Blay, has responded to former President John Dramani Mahama's allegations that President Akufo-Addo is appointing judges aligned with the NPP to the bench to influence decisions in their favour.
According to him, John Mahama lacks the moral right to make such accusations, given his party's historical appointments within the judiciary.
This comes after the former President and flagbearer of the National Democratic Congress (NDC), John Dramani Mahama, accused President Nana Addo Dankwa Akufo-Addo, of appointing NPP-aligned persons as judges into the judiciary.
After making this claim, Mahama added when he wins power come 2024, he will also appoint NDC-aligned judges to counter what the President has done.
Reacting to this, Freddie Blay noted that there have been instances where members of the opposition National Democratic Congress (NDC) transitioned into roles within the judiciary.
As a result, the former president has no moral grounds to make such statements.
"Listen, you mentioned that I have been around for a while. I was in parliament when somebody who was a member of parliament for the NDC after he was butchered out of parliament, he applied and he joined the judiciary, he is still a member of the NDC," he said.
The former National Chairman also cited examples of judges he believes hold affiliations with the NDC, suggesting that the practice is not unique to the NPP.
"There is a Dormaa High Court judge, solidly, he speaks for the NDC. His opinions are obvious and he speaks for the NDC. All his utterances indicate that he supports the NDC.
"That is not all, I knew a man who is now on retirement. He was also an MP during my time, he was also recruited onto the bench, and he was an NDC. I don't want to mention names here," he stated.
For him, there are many Ghanaians with strong moral standing who have sought positions within the judiciary.
"I am saying that there are quite a number of individuals, Ghanaians who have indicated that they want to enter the bar. They are not criminals, they are people of integrity based on which they have been promoted to the bench," he added.
Source: Ghanaweb.com
Disclaimer

:

Opinions expressed here are those of the writers and do not reflect those of Peacefmonline.com. Peacefmonline.com accepts no responsibility legal or otherwise for their accuracy of content. Please report any inappropriate content to us, and we will evaluate it as a matter of priority.
Featured Video