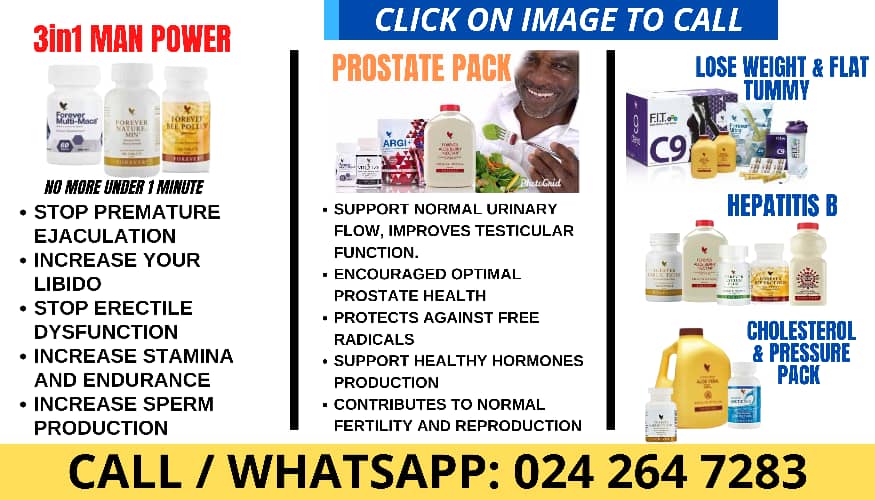 Mr Bernard Asamoah, alias Daddy, an accused person in the trial of the 14 alleged murderers of the late Major Maxwell Adams Mahama has told an Accra High Court that he identified himself in the amateur video.
He said he saw himself in the video shown to him by the police during interrogation, throwing stones at the late Major Mahama.
Mr Asamoah said this during his evidence in chief to the Court in Accra on Monday.
The 14 persons are standing trial at an Accra High Court over the alleged murder of Major Mahama, who was an Officer of the 5th Infantry Battalion, at Burma Camp.
The late Major was on duty at Denkyira-Obuasi in the Central Region when on May 29, 2017, some residents allegedly mistook him for an armed robber and lynched him.
The mob had allegedly ignored his persistent plea that he was an Officer of the Ghana Armed Forces.
The accused persons are: William Baah, the Assembly member of Denkyira-Obuasi, Bernard Asamoah, alias Daddy, Kofi Nyame, a.k.a Abortion, Akwasi Boah, Kwame Tuffour, Joseph Appiah Kubi, Michael Anim and Bismarck Donkor.
Others are: John Bosie, Akwasi Baah, Charles Kwaning, Emmanuel Badu, Bismarck Abanga and Kwadwo Anima.
The accused person told the Court that the Police during interrogation showed him a first video to identified himself but he could not but when a second video was shown to him, he was able to identify himself.
He said the police had asked him to assist them identify other people in the video, but he was unable to do so to help.
Mr Asamoah said after the interrogation, an independent witness was introduced to him, who allegedly read the content of his supposed statement in English and interpreted into Twi Language and after, which they had asked him to thumbprint it, which he did.
"I never agreed to the statement written for me but l was forced per their instruction to thumbprint it," he added.
The case has been adjourned to January 23, 2023, for continuation.