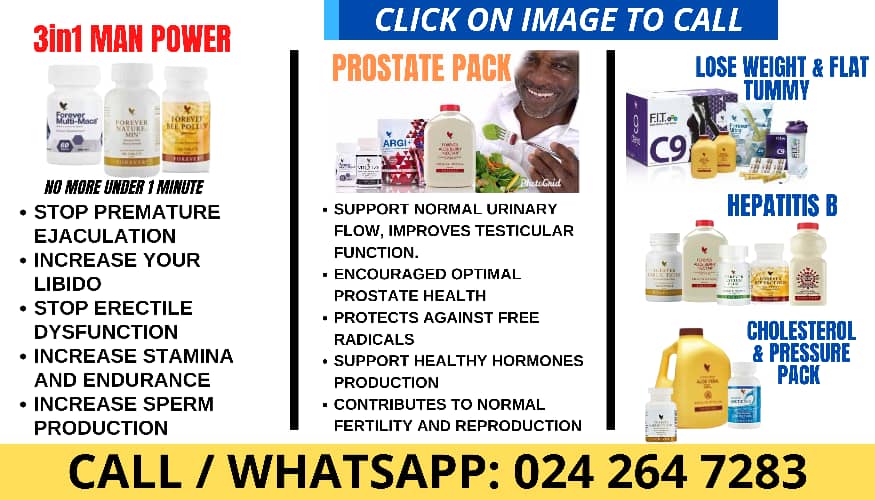 Malcolm Nuna creates a striking picture of love and adoration in "Somebody," not just a song. The essence of romantic infatuation is captured in the lyrics, which are a passionate statement of his intense affection for a certain someone. Fans of a wide range of musical interests will find an immersive experience as the tune develops, taking the listener on a trip through the many layers of Malcolm's emotions.
The addition of Amapiano and Afrobeats gives "Somebody" a unique taste. Malcolm's soulful vocals and the track's throbbing rhythm combine to create a soundscape that is both very modern and steeped in the rich history of African music.
The production's mastermind, KhendiBeatz, merits praise for creating a background that accentuates Malcolm's poetic ability. The producer and artist work well together, creating a smooth musical arrangement that will no doubt enthrall listeners everywhere.
Listen below.