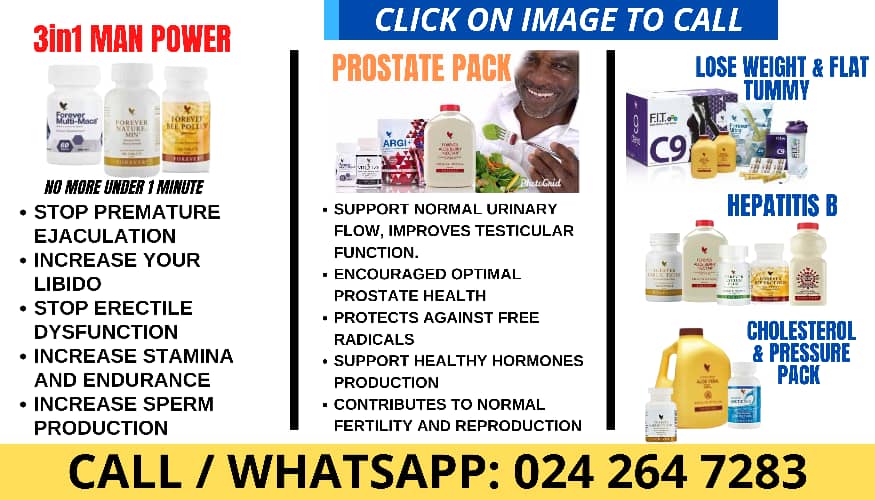 The Tema Circuit A has sentenced Kwesi Krampah, 53, for allegedly luring and inserting his finger into the vagina of a 12-year-old young girl.
He will serve 24 months in jail with hard labour.
The court presided over by Ms Agnes Opoku Banie sentenced the accused after he pleaded guilty to the charges.
Prosecuting Officer Chief Inspector Barnabas Nifanting said the complainant who is the father of victim, live at Dawhenya, while the accused works as a security officer in a company near the Complainants house.
Prosecution said there was a foot path in front of the accused's workplace, where the complainant and the victim usually used.
On September13, 2022 at about 18:00 hours, the victim was sent by her mother to buy meat near the accused's security post.
When the victim was returning home with the meat, she tore off her slippers and sat down under a tree across from the accused person's security post.
According to the Chief Inspector Nifanting, the accused saw the victim and lured her into security post under the pretense of showing her something.
Once the victim was by himself in the security post, the accused pushed the victim into a broken chair and covered her month.
According to Inspector Nifanting, the accused person pushed her pant aside and repeatedly inserted his finger into her vagina.
He also made an unsuccessful effort to insert his penis into her vagina.
Following the incident, the accused warned the victim not to tell anyone what had occurred, made a promise to pay GhC100.00 at the end of September 2022, and escorted her part of the way.
Prosecuting told the court that the victim returned home late crying and disclosed her ordeal to the complainant.
The Complainant lodged a report with the Domestic Violence and Victim Support Unit (Dovvsu).
A police medical report form was issued to the complainant to take the victim to the hospital and returned the form duly endorsed.
The accused person was arrested and after investigation, he was charged with the offence and charged before the court.