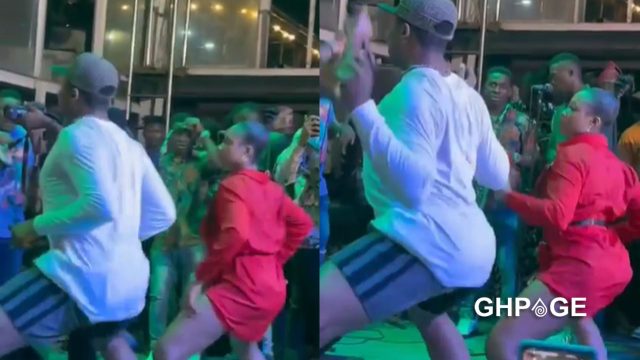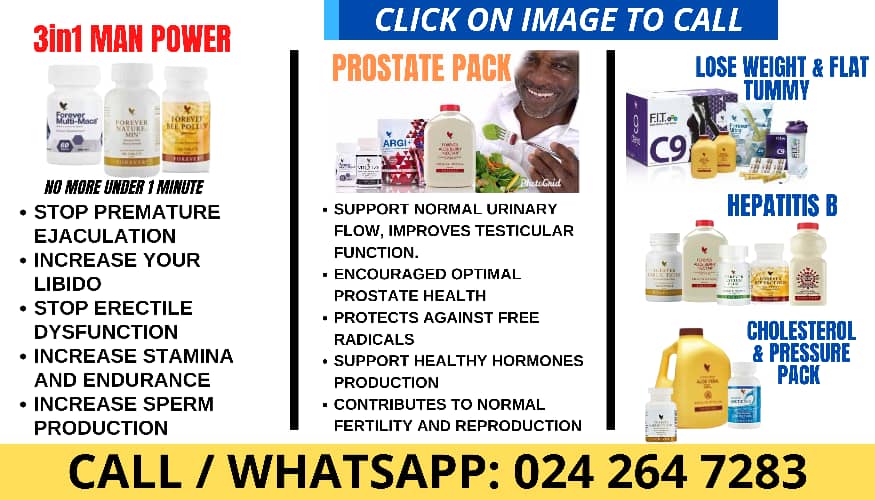 – Advertisement –
A Nigerian man got the whole crowd cheering him on when he mounted a stage to twerk a storm and unleash his wild dancing moves at an event.
The sexually provocative dance involves throwing or thrusting the hips back or shaking the bum, often in a low squatting stance.
It is usually performed by women but not exclusively by them as it would surprise you to know that some men even do it better than women.
In a widely circulated video on social media, the man named Bobby and said to be a comedian challenged a lady on the dancefloor who could not match his dancing skills.
Watch the video below
The video has caused a frenzy online as many could not fathom how a man could be this good at twerking, which is often expected from women.
See some comments below
nkechi_osazee: I wonder how is GBOLA is coping with this war
real_estatequeen_: We will leave this woman thing for some men
ivanobiggio.eth: Some men just dey go left left all d name of fun.. Nawaoo
mikkytorino: Many men were called, but just few were chosen
sandra_ekwueme: I can't even twerk to save my life
rosythrone: The man actually won, omo his twerk came out natural, I'm jealous when I see men twerk this way