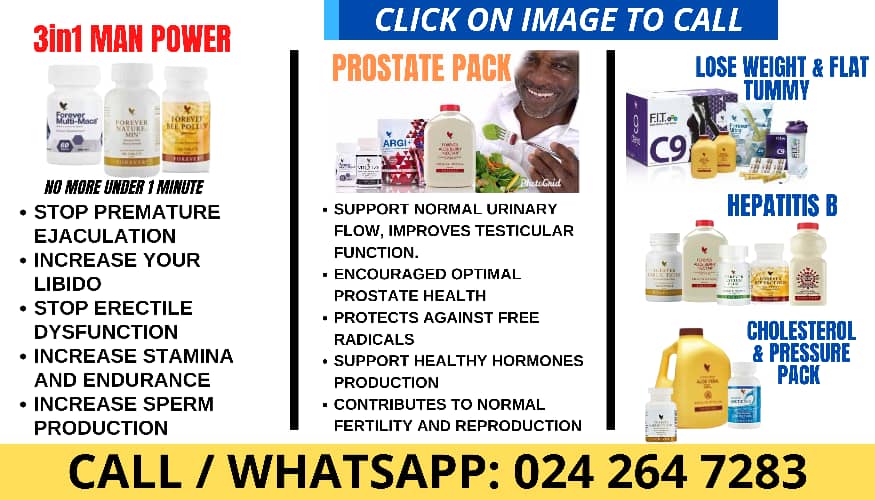 The Plastics are back.
On Wednesday, Paramount dropped the first trailer for the much-anticipated movie musical reimagining of Mean Girls.
And while the trailer promises that "this isn't your mother's Mean Girls," fans of the original can take heart that a few of their favourites from the movie's first run are reprising their roles.
Tina Fey, who wrote and produced both the 2004 film as well as the hit Broadway musical, returns to the role of Ms. Norbury and SNL alum Tim Meadows will be back as Principal Duvall.
A few Hollywood heavy-hitters will step into the other adult roles, too — The Office's Jenna Fischer will play Cady Heron's mom, Jon Hamm will fill the sneakers of Coach Carr and Busy Philipps takes over from Amy Poehler as "Cool Mom" Mrs. George.
That said, considering it's been almost 20 years since the film's original release, a bunch of new faces will step into the roles of North Shore High's most notorious students.
Angourie Rice will star as Cady Heron, Renée Rapp as Regina George (reprising her Broadway role), Auli'i Cravalho as Janis, Jaquel Spivey as Damian , Avantika as Karen, Christopher Briney as Aaron Samuels and Bebe Wood as Gretchen Wieners.
And while the trailer is a nostalgic trip down memory lane, with the return of some of Mean Girls' most iconic storylines (hello, Burn Book!), outfits and classic lines, Fey promises plenty of new jokes and "surprising" moments.
"The main thing that was important to me this time, in doing for the screen, was to find ways for it to be new and surprising to people," Fey told Entertainment Tonight.
"And I think the casting lends to that tremendously. I think these actors are incredibly perfect in their roles in a very modern take on these parts. Bringing together casts of actors is one of my favorite parts of the process, whether it's in film, television, stage. I love getting a chance to be a part of it, and I'm so thrilled about this cast that has come together."
Oddly enough, the promo doesn't feature any of songs from the Mean Girls musical in the trailer, which has confused some fans considering the new movie is not adapted directly from the original film, but rather from the Tony-nominated Broadway Show.
Eager viewers will have to wait and see if any of the original Plastics return for cameos in the reprisal. There have been reports that the original cast, including Lindsay Lohan, Rachel McAdams, Amanda Seyfried and Lacey Chabert, might appear in the upcoming film.
For now, fans will have to continue to revel in Walmart's holiday commercial that brought back together most of the original Plastics — minus McAdams, who reportedly turned down the gig.
The new Mean Girls is in theatres Jan. 12.
&copy 2023 Global News, a division of Corus Entertainment Inc.