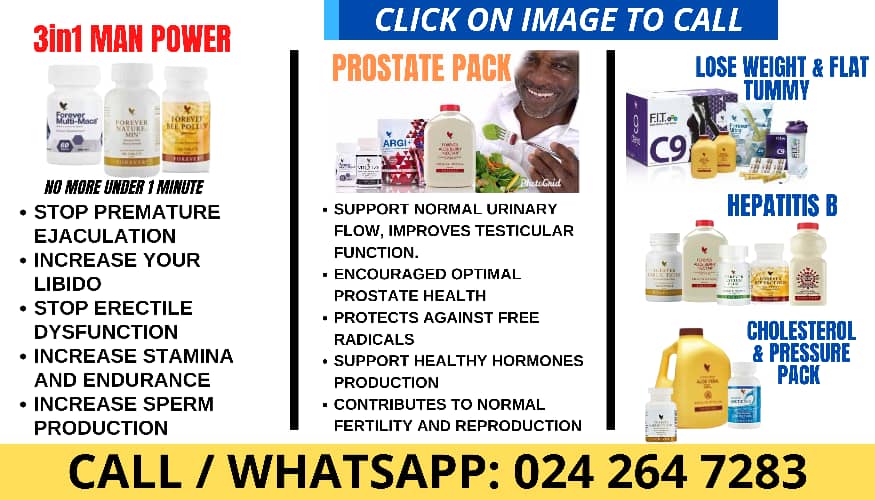 American rapper, Meek Mill has drawn harsh criticism for filming a music video in Ghana after his visit.
This comes after he posted the video's trailer on his Instagram account.
Meek Mill may be seen performing in the video at the Jubilee House, one of Ghana's most secure locations. The location doubles as the president's office and quarters.
Drone footage of the Jubilee House and President Akufo-Addo's podium which he uses to address the nation, were captured in the teaser.
VIDEO: Meek Mill shoots music video at the Jubilee House following his visit to Ghana 🇬🇭

What's your take?pic.twitter.com/IYzGgNzVMh

— DCLeakers HQ (@dcleakers) January 9, 2023
Since then, Meek Mill has faced harsh criticism from Ghanaians for disrespecting the nation.
The President of Ghana was also criticized for bending over backwards to let Meek Mill use such a famous location for his videography.
The frontman for the Dream Chasers traveled to Africa for the first time, stopping in Ghana where he gave a performance at the biggest afrobeat festival, AfroNation.
View some Ghanaians' responses below;
Director of Diaspora Affairs & Minister of Interior, y'all really get questions answer for that Meek Mill video oooo.. how's a drone being flown over the Jubilee house? As innnnnn???? You can't even shoot a photo at the Independence Square & not get jumped at by 'security' Herh!

— Ölele | Deep Throat Sauce🦅🎙🇬🇭 (@OleleSalvador) January 8, 2023
Where in the world can it's happen? Our country is in danger. My bothers and sisters don't laugh this is a crime and is unpardonable because we in danger ⚠️ now, we need to protect our jubilee house and if we can't as a state then we are not supposed to be a nation. pic.twitter.com/Zfq6S9vwUi

— steveJ (@DStevod) January 9, 2023
Bro? Is that The Jubilee House? Herh😭😭😭😭😭😭 pic.twitter.com/DBO2CLT8vu

— Kwadwo Sheldon (@kwadwosheldon) January 8, 2023
Chinese people dey destroy wanna waters bodies … ex convicts from US to dey invade wanna jubilee house.

What at all Ghanaian 🇬🇭do Nana Addo ? pic.twitter.com/usRtgNpLcx

— Paa Kwesi (@papakwesi_jr) January 9, 2023
Meek Mill dems are not even rated in the US, but they come to Ghana and get treated like kings.

The audacity for him to shoot a video in the Jubilee House shows how Addo D has cheapened the presidency.

Our leaders are not just CLOWNS; they're a LIABILITY to this country. pic.twitter.com/tL8dQzaxuq

— Albert Nat Hyde (@BongoIdeas) January 8, 2023