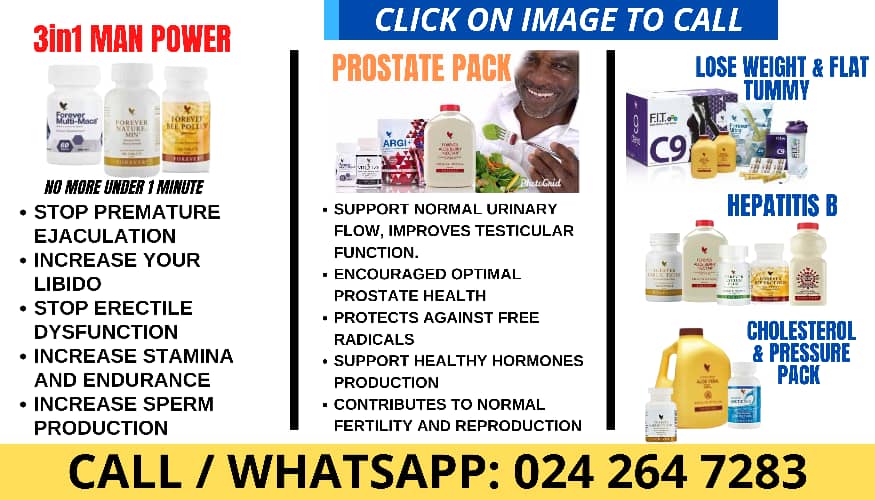 Dulé Hill is an actor most famous for playing the President's aide on 'The West Wing'
The New Jersey native also starred on 'Psych' and the reboot of 'The Wonder Years'
He's been married twice and has two children
Dulé Hill will be a special guest at the National Memorial Day Concert at the U.S. Capitol alongside fellow actors John Slattery, Gary Sinise and Joe Mantegna. The event, which "unites the country in remembrance and appreciation of those who gave their lives for our nation," per the concert's website, will take place on the West Lawn of the U.S. Capitol in Washington, D.C. on May 28.
With the Psych star front and center for the celebration, fans want to know more about his personal life, including his two marriages to two gorgeous actresses! Let's meet Nicole Lyn and Jazmyn Simon, below.
Nicole Lyn
Nicole, born February 24, 1978, was raised in Toronto where she caught the entertainment bug as a child. "At just eight, she won enrollment into Toronto's prestigious Claude Watson School for artistically gifted students and immersed herself in the performing arts, also excelling academically," reads her IMDB bio. She soon won roles as a teen on two big Canadian programs: Ramona and Eric's World. In addition to her television and film work, Nicole has made a name for herself as DJ Ms. Nix, which she boasts about on her Instagram.
On July 10, 2004, Nicole married Dulé. In 2010, Dule told People all about the couples' favorite vacationing spot. "My and my wife's families are from Jamaica. It's laid-back, the people are lovely, the food is delicious, and the drinks are always flowing!"
Sadly, they went their separate ways in 2012. Nicole would go on to date Chad Easterling and welcomed their son, Crosby Sparrow Easterling, on June 13, 2018.
Jazmyn Simon
Jazmyn is a San Francisco native, born on December 30, 1980. After trying some improv comedy at Second City in Chicago, she moved out to Los Angeles, per her IMDB. Her big break came when she was cast as Julie Greene, a doctor and the wife of a recently retired NFL player, on Ballers, where she met Dule.
In 2018, she married Dule in the Garden of the Capuchinas in Antigua, Guatemala following a year-long engagement. The pair had announced the wedding on their social media accounts, with Dule writing, "If I could speak all the languages of all the lands throughout the world, I still would not be able to find the words to express the fullness of my love for you @JazmynSimon. #SimonSaysHill …No… #SimonSAIDHill" Jazmyn added on her Instagram: "Eternal love for you."
Jazmyn has a daughter Kennedy, born in 2004, from a previous relationship and Dule adopted her, while the couple welcomed a son, Levi Dulé Hill, on May 10, 2019. And the couple are still going strong, as the actress took to her Instagram in April to celebrate their anniversary. "Six years ago today, you got down on booted bended knee and asked me to be your wife. I would say yes a million more times. Thank you for choosing me. @dulehill. #EngagementAnniversary," she captioned the cute snap of the pair.
Click to Subscribe to Get Our Free HollywoodLife Daily Newsletter to get the hottest celeb news.