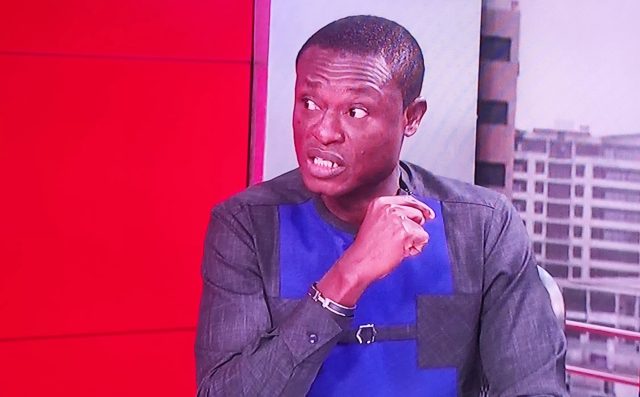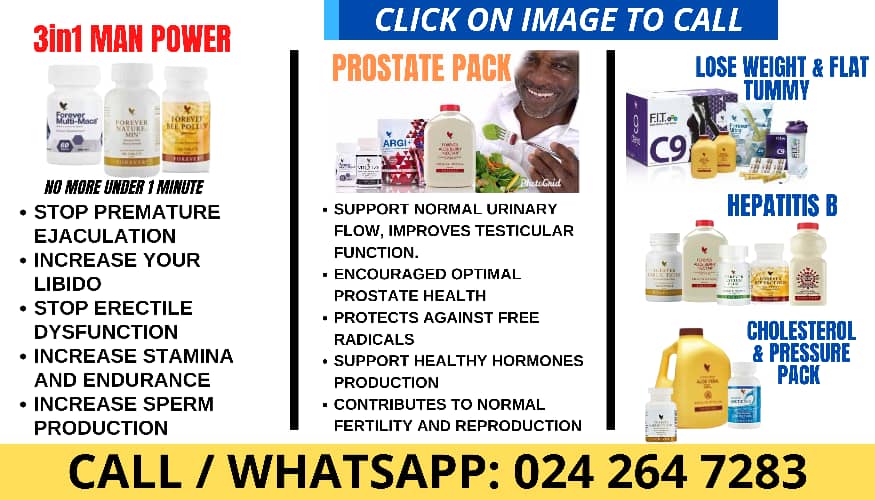 By Seth Ayiah
Special Prosecutor, Kissi Adjebeng, says every member of the dissolved Inter-Ministerial Committee on Illegal Mining, IMCIM, and persons engaged to work with it are suspects and targets of investigation.
He said the OSP is investigating corruption and corruption-related matters regarding the activities of the IMCIM.
Speaking on Joynews' Newsfile in Accra, Mr. Adjebeng said in as much he respects and recognizes the pedigree of the former Minister of Environment, Science, Technology and Innovation and Chairman of the IMCIM, Prof Kwabena Frimpong Boateng, he has "a duty to perform", and suspects will be treated as suspects and whistleblowers will also be treated in that light.
Mr. Adjebeng said hordes of suspects have been invited and more are going to come.
Related